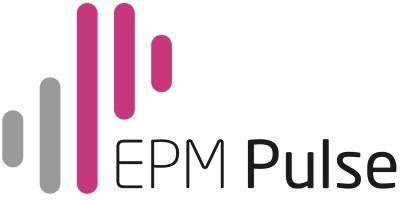 EPM Pulse 4.0 Release!
We are happy to announce the release of EPM Pulse 4.0!
EPM Pulse is a great alternative to just a few dashboards offered with PowerBI Content Pack for Project Online and is significantly cost effective as compared to Power BI.
What's new and why you need to start using it right now?
All customers with active subscriptions will get additional 30 dashboards and reports
All new customers can start with Free edition, and benefit from 15 new reports and dashboards
New User Interface is available for all users with convenient home pages to help with onboarding
Join weekly webinars on EPM Pulse where you can learn best practices using a product and building dashboards – and we will answer all questions you have. Register here: http://epmpulsetraining.fluentpro.info/
Download EPM Pulse at our Office Store page: