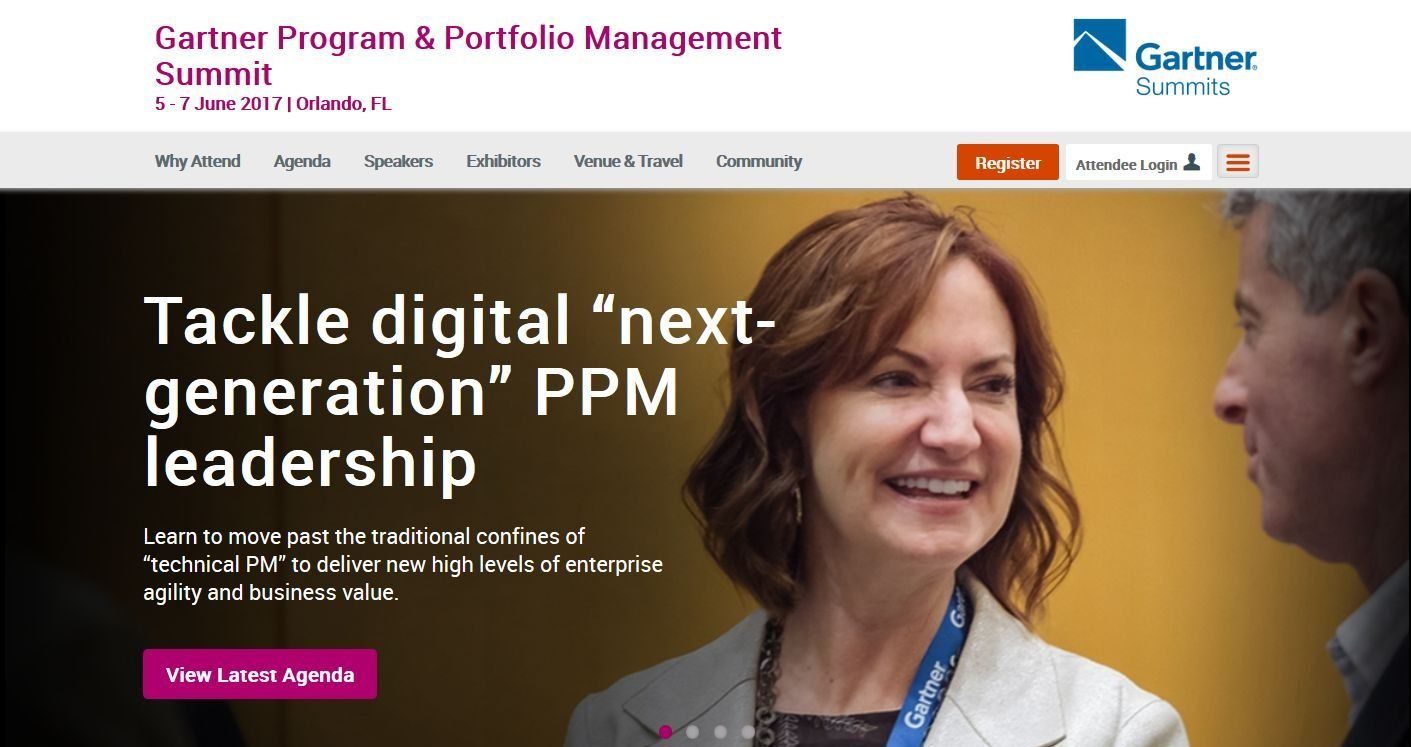 FluentPro Software May 2017 Newsletter
A quick overview on this month's company news, releases, events and webinars.
Gartner Program & Portfolio Management Summit
We will be exhibiting at Gartner Program & Portfolio Summit. Our booth number is 114. Please stop by to learn more about our products, solutions and services. In case you'd be interested in booking some extra time for a talk, meeting, presentation or a demo, just send us an Email sales@fluentpro.com, or give us a call at: +1.855.358.3688. http://www.gartner.com/events/na/ppm
Looking forward to seeing you there!
Products News

FluentBooks
During May, FluentBooks has undergone  several improvements and fixes:
Added "Upload Resource Plan/Engagements" to "Upload Projects from FPP files" wizard
Added possibility to enable/disable engagements upload in "Upload Projects from FPP files" wizard
Improved converting resource plans to engagements
Updated loading resource mapping from Excel
Engagements Wizard Upload
PWA Configuration download – loading of resource plan date range to fully match resource plan dates
Also, don't forget about our special offer:
Starting May 1st, every existing active and new customers purchased FluentBooks or any other product receive a 25-user, one year subscription for EPM Pulse with the package of 35 Dashboards and Reports for FREE.
You can read more about this release at FluentBooks Release Notes section.
Alternatively, visit the product page.
For more information about the product, please contact us
EPM Pulse
EPM Pulse is a great alternative to just a few dashboards offered with PowerBI Content Pack for Project Online and is significantly cost effective as compared to Power BI.
What's new and why you need to start using it right now?
All customers with active subscriptions will get additional 30 dashboards and reports
All new customers can start with Free edition, and benefit from 15 new reports and dashboards
New User Interface is available for all users with convenient home pages to help with onboarding
Join weekly webinars on EPM Pulse where you can learn best practices using a product and building dashboards – and we will answer all questions you have. Register here: http://epmpulsetraining.fluentpro.info/
Download EPM Pulse at our Office Store page: 
Integration Hub
In May, Integration Hub received several updates:
Released Integration scenarios for Project Online – JIRA. App is coming soon to JIRA store
Fixed some minor bugs on SharePoint lists integration
Waiting for an approval for Microsoft Dynamics 365 for Project Service Automation
For more information about the product, please contact us
You may also visit the product page
Microsoft PPM Digest Review
Mind about our Weekly Microsoft PPM Lifecycle Digest where we pick out all the most relevant and interesting industry news, articles, posts and updates specially for you. Read our latest digest issue here.
Events and Webinars
During May we've conducted several webinars including:
May 18th – FluentPro EPM Pulse – New Packages of Dashboards and Freemium Edition. View the recording.
May 23rd – Analysis and Optimization of the Project Online PWA configurations using FluentBooks. View the recording.
May 30th – FluentPro Integration Hub: Microsoft Project Online and Atlassian JIRA.
June webinars will be held as follows:
June 15th – Lightweight Enterprise Project Management using Microsoft Office 365. Part 2 Register.
June 20th – Implementing Portfolio Reporting Strategy using FluentPro EPM Pulse.   Register.
June 22th – FluentPro Integration Hub: Microsoft Project Online and Dynamics 365. Register.
June 27th – Project Online +Office 365 Groups: Better Together. Register.
You may register for these events right now. Additionally, we will send you relevant reminders, so those of you eager to participate won't miss the events.
For FluentPro Upcoming Webinars calendar please visit this page.
Feel welcome to get in touch with us any time!