Dashboards in Office 365 Planner Within Minutes: Myth or Reality?
Data is everywhere, and we at FluentPro are handing you a powerful tool that enables you to visualize it the way you want. No more countless hours with development teams, infinite design and review meetings, and weeks or months of waiting for dashboards and reports that you need right now.
You are now in a full control – and all that you need is 10 minutes of your time to build a dashboard just the way you need it to be.
EPM Pulse + Office 365 Planner Come Together
For Office 365 Planner users, EPM Pulse offers self-service data visualization, as well as dashboard design and reporting capabilities. With EPM Pulse, users can build portfolio and project dashboards along with reports for Office 365 Planner in a matter of seconds, using over 30 prebuilt charts that display real-time project information, drill down to details and allow sharing of dashboards with others. And as importantly, users can instantly adjust dashboards to address changing requirements without waiting for IT or report developers.
Here are some of the kinds of data charts supported by EPM Pulse:
Portfolio roadmap
Project analysis
Executive summary
PMO overview
Team overview
Resource dashboard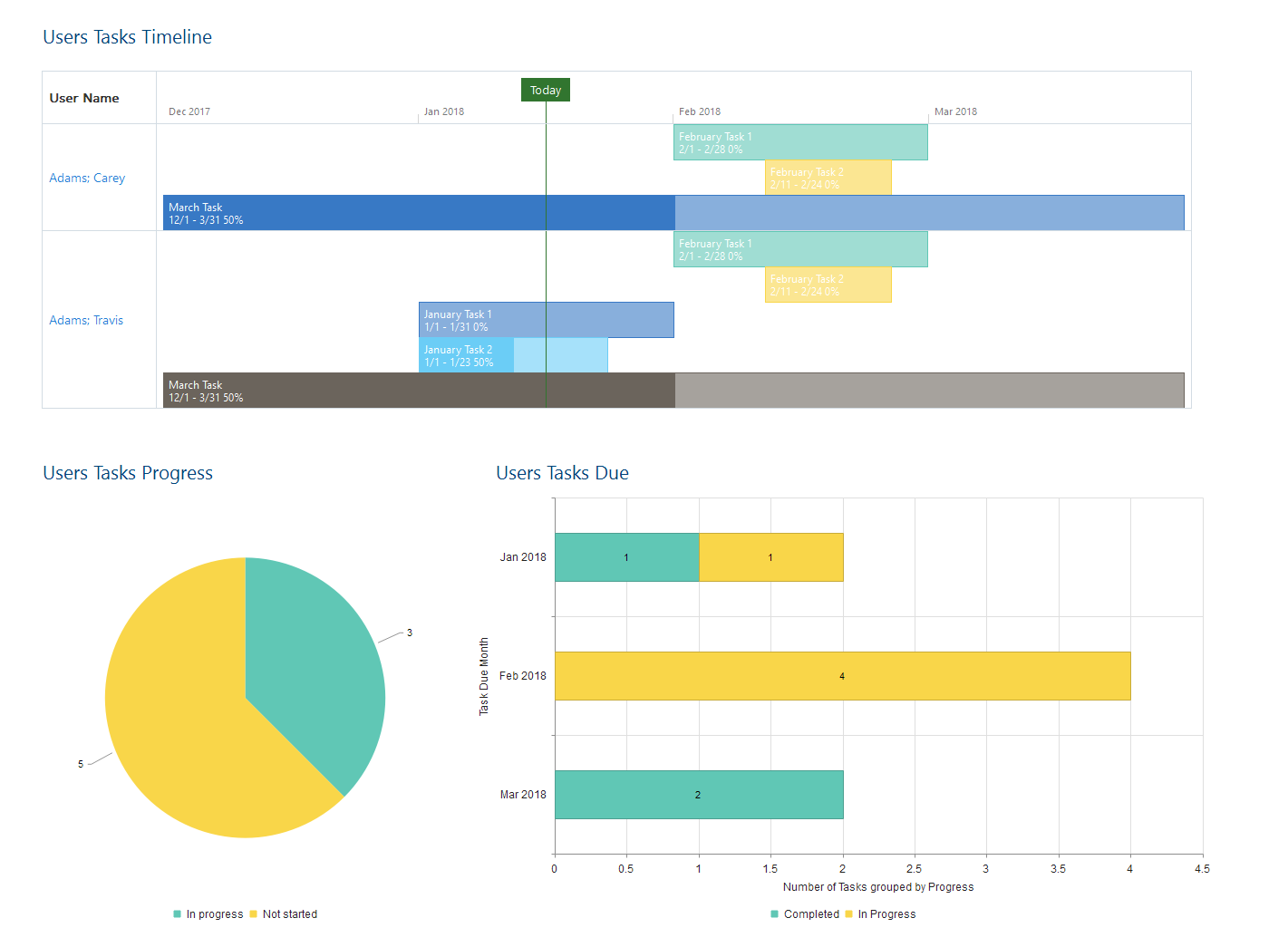 EPM Pulse is indeed the ultimate tool to help Office 365 users to visualize portfolio analysis information and scenarios using 30 widgets. Use its power to build and update project or portfolio dashboards quickly and easily!
If you have any questions on Dashboards in Office 365 Planner – please leave your comments below.
For more details, product download, or a demo, please contact the FluentPro sales team.
To learn more about EPM Pulse for Office 365 Planner – please check our website