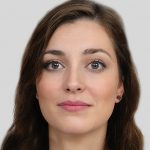 Anna Shalomova
PPM Consultant
Lightweight Project Management Using Microsoft Office 365 Planner
Implementing a working project management platform in an organization is a challenging task. The platform must account for the needs and desires of the business, stakeholders, and sponsors and simultaneously provide intuitive, easy-to-use tools for teams so they can collaborate and work on projects smoothly and cohesively to achieve maximum results.
Microsoft Office 365 is compatible with two products for project management: Microsoft Project Online and Microsoft Planner.
Microsoft Project Online
Microsoft Project Online is an advanced platform for Enterprise Project Management and Program and Portfolio Management with advanced functionality for intake and execution of projects, portfolio analysis and prioritization, and resource management. It is a true Enterprise Project Management Platform that is used by tens of thousands of organizations, and it delivers the consolidated PPM view and visibility that businesses and PMOs need.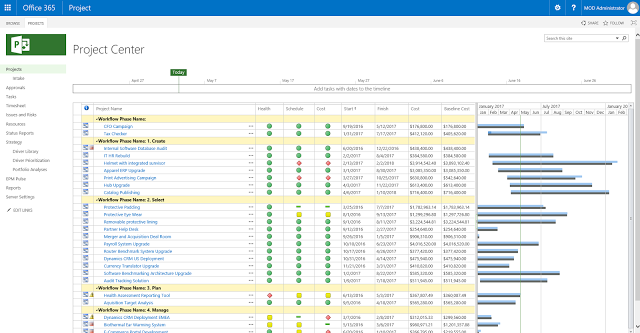 Microsoft Office 365 Planner
With the power and advanced functions of Project Online comes increased complexity. Team members of some organizations find the Project Online User Interface a bit complicated. Luckily, Microsoft has another product, Microsoft Planner for Office 365, that is a more lightweight Project Management product. Microsoft Planner enables teams to work and collaborate on their projects and tasks using a more intuitive UI and still benefit from all the functionality available in Office 365 Groups, such as Microsoft Teams, OneDrive, and Skype, to name a few.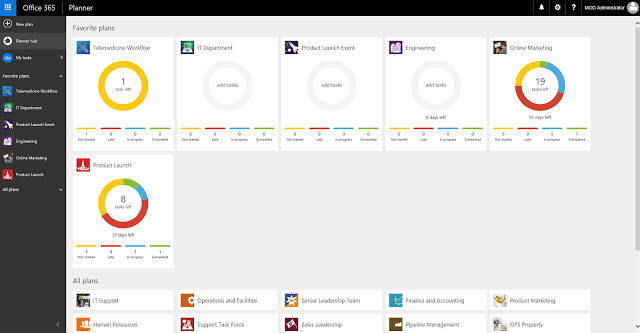 As we can see, these are two different worlds, and they are disconnected. Can organizations benefit from using both platforms? Is Microsoft Planner integration with Microsoft Project Online essential?  The answer is YES.
FluentPro Software offers a unique suite of products called PPM Express® Plus. The suite includes a complete, ready-to-use configuration for Microsoft Project Online for project, program, and portfolio management, as well as a set of over 20 reports and dashboards for project and portfolio reporting and FluentPro Integration Hub for connecting Microsoft Project Online and Planner, so all information flows between systems automatically – new projects are created in Planner. Task progress and actuals flow back to Project Online.
By providing practical tools to team members, the organization empowers them by helping them to work together more effectively. Team members start with Microsoft Teams app, integrate Planner Plans with it, and use it for all collaboration, file sharing, teamwork, and video calls. Equipped with these tools, they can integrate all project-related information from other systems and maximize the results of their time and effort.
Using FluentPro PPM Express, organizations can achieve maximum engagement and collaboration within and between project teams. Business leaders can view the latest, current states of projects with increased speed of project updates and over 20 reports. PMOs can focus on optimizing the project management process – project planning and execution practices. As a result, the project management maturity level increases.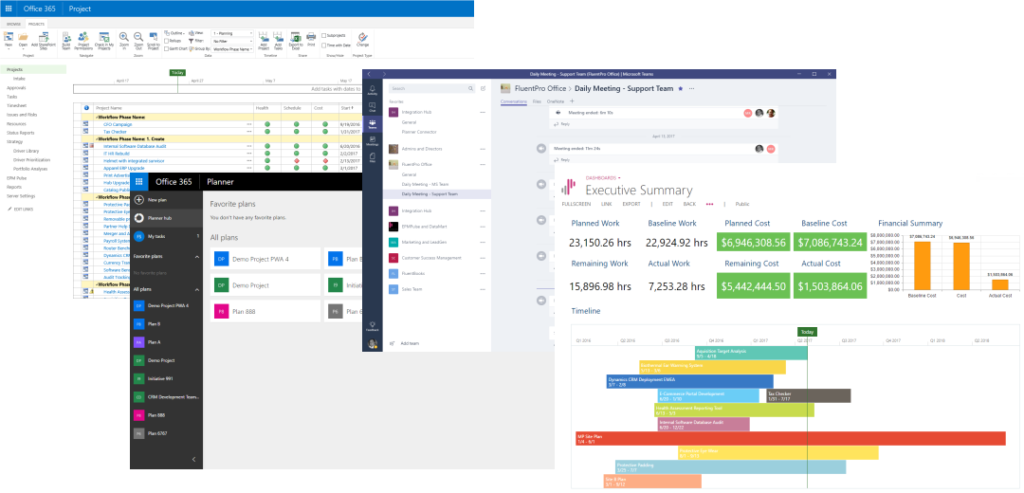 Benefits for organizations:
High level of engagement of team members in the organization
Use of all the latest features of Microsoft Office 365 Groups
Access to reliable reports of the state of projects
Complete portfolio visibility for optimal resource management, portfolio analysis, and prioritization
Easy reporting using over 20 reports and dashboards
Low cost of ownership, re-use of standard Office 365 licenses, and instant deployment
Easy integration with Microsoft Project Online
To schedule a demo and learn more about PPM Express Plus, please Contact Us
Integration With Microsoft Project Online
If you'd like to know how to make Planner and Project Online work together visit our Planner-Project Online Integration Page
Request a quick demo
to see how Integration Hub automates synchronization
Contact us