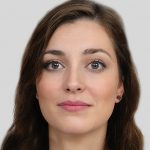 Anna Shalomova
PPM Consultant
Reading Time:
4
minutes
In the modern world, information is the key to everything. If you know how to understand and use it effectively, the business will be successful. More and more numbers, we are drowning in them. Visualization – a lifeline. With it, you can quickly analyze data arrays, highlight links, and focus on what is important. The bottom line is making decisions based on facts, not intuition. Power BI is a marvelous resource to any business. It is an asset that can bring maximum outcome with the right configuration and from appropriate data pulling from all the sources. If you are confused, when weighing whether or whether not to get help from a Power BI Consultant, you must remember, that it is never a bad idea to ask for help. You should have a Power BI Consultant. A consultant plays a pivotal role in getting your organization significant value and competitive advantages with a faster approach from business intelligence. 
Who Needs Power BI?
Microsoft's Power BI tool automates reporting and analytics, combines data from various sources, and minimizes manual work in preparing reports. The tool is useful for: 
Analysts

 – they spend a lot of time on the mechanical assembly of reports, and this is boring and 

time

–

consuming

. Power BI helps you set up an algorithm for working with data, and then use it an infinite number of times, without any special time costs.

 

Project managers

and top managers

 – in large companies, teams of economic analysts prepare reports for a very long time, often with errors, and the reports themselves are static. In this situation, the work of the person to whom the report is intended – the sales manager, shareholder or financial director – directly depends on the economist or analyst. With Power BI, analytical reports are no longer the exclusive product of the economic department. With it, users can independently extract the necessary information in just a few clicks. 

This

 also relieves the economists themselves – they receive fewer inquiries like "Can you make years in this report and months in columns?"

 

Small

 and medium business 

owners

– they save and cannot hire an economist or analyst – this is expensive, and, most likely, a specialist will not have a full load. The owner has two choices: hire an analyst for $200 or use Power BI to get "analytics without analysts." In the second case, the consultant adjusts the algorithm one-time, and employees will be able to analyze the data on their own, adapting the report to the tasks.

 
Power BI, however, is not a "magic button," after clicking which all your analytics and reporting creates itself.  For a truly successful Power BI implementation, a company must perform several actions: 
Answer the question "What goals do we want to achieve by implementing Power BI?"

 

Audit current data sources for analysis and visualization;

 

Identify key implementation milestones;

 

Perform initial system setup;

 

Perform employee training based on 

the 

role

;

 

Purchase the required number of licenses;

 

Organize continuous training for key employees, because Power BI is developing intensively.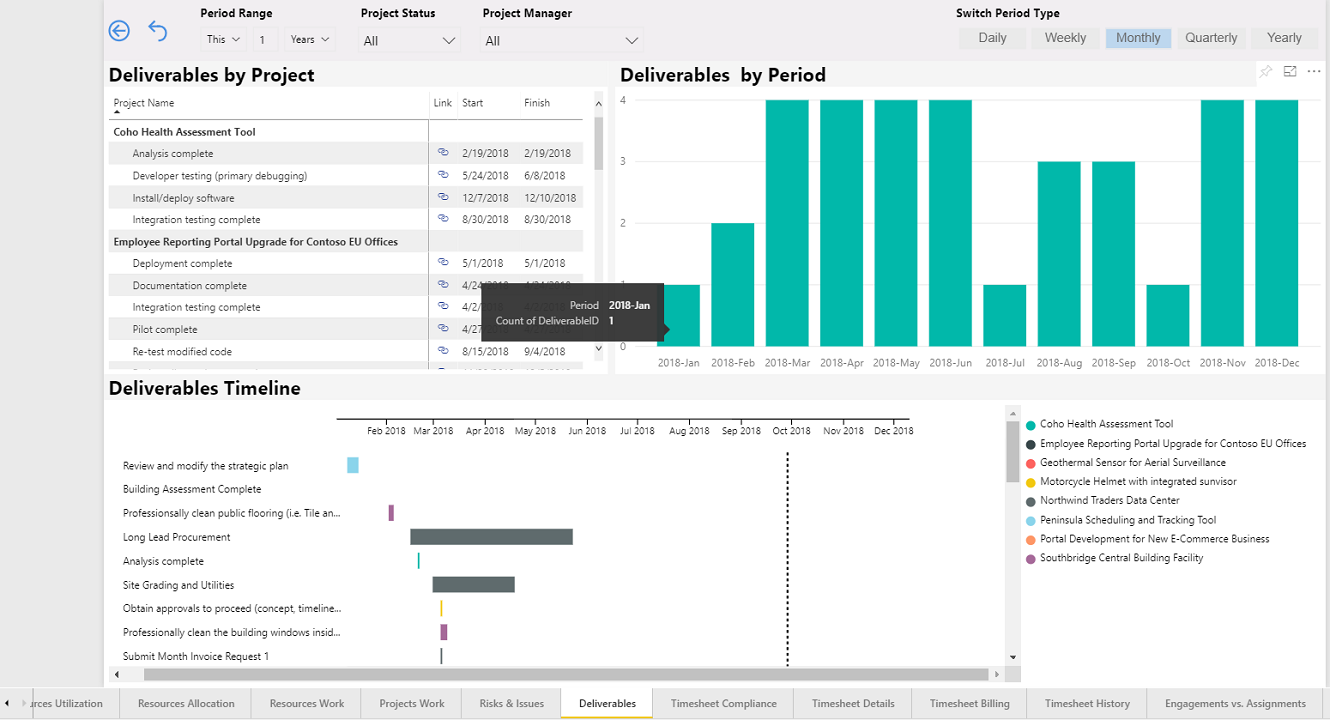 Five Reasons Why You Need a Power BI Consultant
Power BI implementation process is relatively easy. Well, it's simpler than any other business intelligence. However, look for someone who has a sheer knowledge of how to anticipate, mitigate and accept and react to data pulling challenges from disparate data sources and databases always enhances your chances for success with Power BI implementation. The consultant should have a pure understanding of implementation planning, execution, and maintenance of Power BI. Here are five reasons why you need a Power BI implementation consultant: 
Expertise:

 The Power BI implementation Consultant knows everything about 

technology

and its aspects. They have in-depth domain knowledge as they understand what problems and issues may cause to a business if the software application 

is not implemented

 properly. Therefore, a consultant can provide a uniform user experience. The Power BI consultant helps in 

the 

seamless

 integration of 

the 

client's

 current business environment to their data sources and databases. 

This

 enables 

users

 to adopt the abilities of analytics and reporting.

 
Value:

 Businesses adopt BI tools and practices to enhance the decision-making process and bringing value to the organization. Thus, it is critically important to have a trusted specialist, that holds the ability to deliver high value to the organization they work 

with

. Leveraging intuitive tools with in-depth technical expertise helps them effortlessly embed an easy and interactive interface of the application.

 
Core Resources:

A consultant can provide a variety of value-adds apart from plain product implementation. For instance, they can enable the integration of multiple visualization tools to create robust, recyclable models.

 
Trust

: A consultant can be trusted to deliver results, based on the record of accomplishments and relationships with other enterprises. Also, such a specialist can provide access to best practices gained through years of experience

 
Flexibility and Scalability:

In addition to expertise, a consultant brings a vast array of resources that are available to a company on demand with 

the 

option

 to scale up or down on demand. 

This

 frees up core resources on 

the client-side

 for strategic tasks and enables the client to focus on core operations leaving the technology aspect to those who can do it better.

 
Power BI Consulting by FluentPro
FluentPro invites you to use our new service. Our experts will help you and advise you on: 
Building architecture solutions for Power BI and – for your organization.

 

Handling large amounts of data in Power Pivot and Power BI Desktop

 

Loading and clearing data from external sources in PowerQuery

 

Develop interactive reports in Power BI Desktop

 
There are several signs that you can use a bit of help with Power BI adoption and implementation: 
You are already familiar with Power BI, but you are not sure that your chosen solution architecture is optimal.

 

You need to automate data loading from a website, database, or any other systems in

to

 Power BI.

 

You need to prepare an interactive report and provide it to management. You are tired of spending your time 

copying

 data every time.

 

You 

cannot

 get the result you want

 from Power BI on your own

.

 
Schedule a free consultation
to get help with Power BI today
Contact us