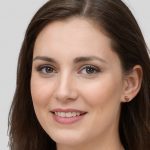 Elena Humeniuk
PPM Consultant
Modern business practices entail that organizations have the best project management systems. Such innovative tools enable businesses to manage a project and enjoy scalable portfolio performance efficiently. While Asana offers commendable project management functionality, PMO directors must ensure that mission-critical data are safe throughout the project lifecycle. So, organizations look for the best third-party tool to quickly backup Asana and restore lost data and help reduce the overall risk of data loss.
The need for Asana data backup and recovery
Asana is not foolproof against data loss like some other project management solutions. There is always an increased risk of human errors that can cause:
Loss of clients' sensitive information.
Clients can claim negligence.
Damaging downtime leads to potentially significant productivity and financial losses.
Loss of essential clients, reliability, and your competitive advantage.
It pays to take an active approach to secure mission-critical company data. You need the best backup and restore tool that guarantees to recover deleted tasks on your Asana project portfolio. FluentPro Backup is the top solution for this need.
Secure mission-critical data
Many companies that once struggled to develop a solution protecting against data loss on Asana have now succeeded. They chose fully automated Asana backup and recovery tool, FluentPro Backup.
Asana backup and recovery are made easy with FluentPro Backup
FluentPro Backup is a third-party software with extensive features. It is designed to work with project management systems like Asana to protect organizations from losing critical data in times of emergency. Hundreds of organizations, such as the Fortune 500, actively use this software for obvious reasons.
First, FluentPro Backup for Asana is user-friendly; no complexities are involved. To start, you only need to sign up with the FluentPro Backup platform. Then log into your account and start enjoying the complete protection of all your project data on Asana. FluentPro uses a cloud-based technology that enables users to create data backup automatically for all their projects running on Asana.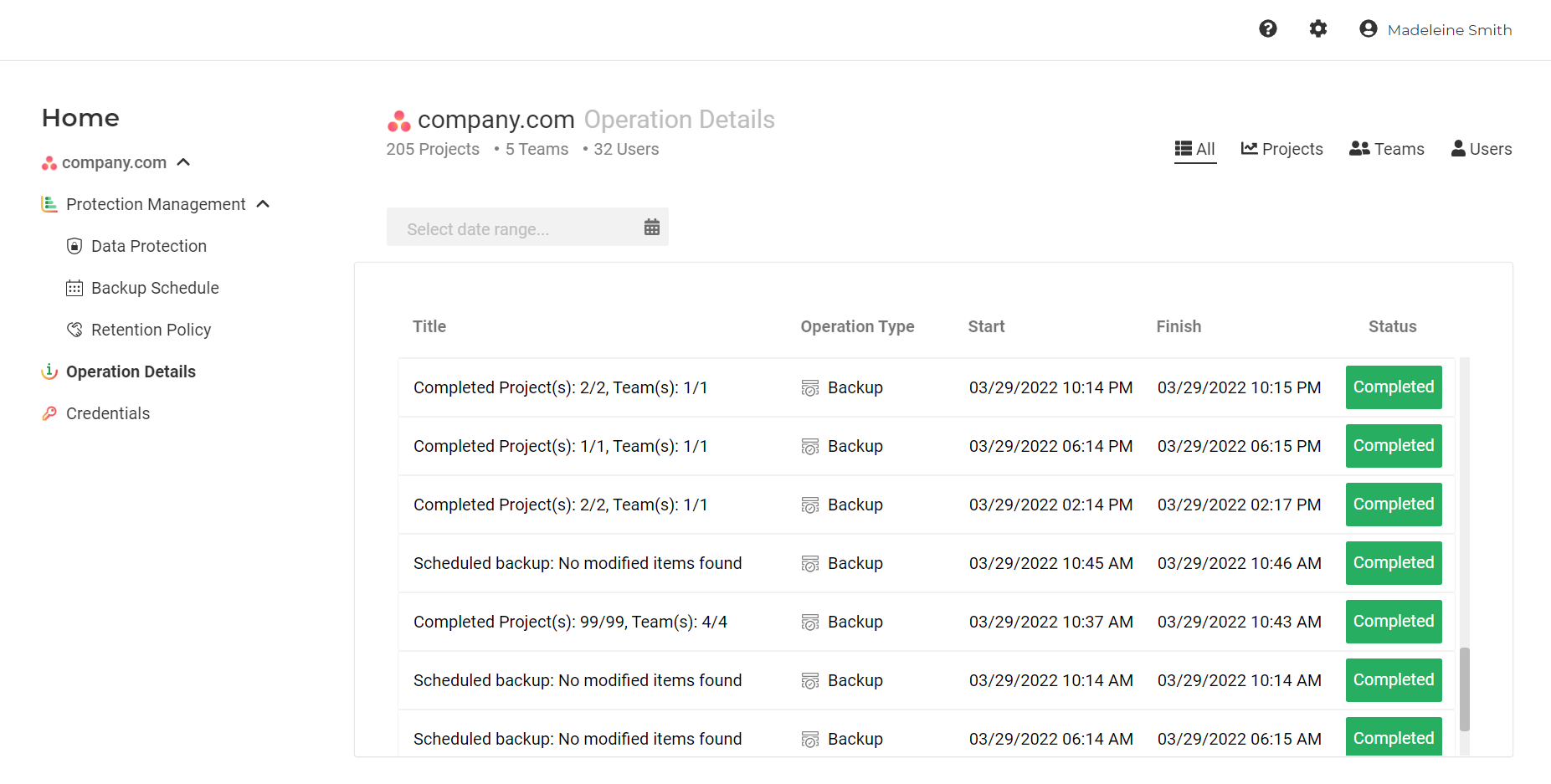 Second, once your backup is created, you can recover and restore any lost Asana data at any time you want. Locate and restore the missing data from a backup copy created by FluentPro Backup. This advanced solution guarantees that you can keep working conveniently without fear of making errors or suffering a ransomware attack.
FluentPro's backup version feature allows you to recover Asana data from the last changes you made at a particular time. With backup versions, you can save your immediate data state as a version based on your schedule. So, when a human error is inevitably made, revert your environment to that previous/earlier version and recover the missing data.
Moreover, you can select when to perform backups, whether hourly, weekly, or monthly. The flexibility means you can determine the range and quality of how your data is secured with full assurance of the optimal result.
To learn more about how to backup Asana project data using FluentPro Backup, you can get a quick demo today and experience the best backup and recovery solution.
Mitigate risks by adopting FluentPro Backup
Your business can be productive and stable with the proper backup and recovery solution for Asana. Companies that failed in this regard have incurred huge losses due to business disruption. Overcome these avoidable pitfalls by adopting FluentPro Backup and recovery solutions for your project data on Asana.
Using FluentPro Backup for your business comes with immense benefits
FluentPro Backup for Asana comes with enormous benefits for your organization, including:
Complete backup for all mission-critical data on the Asana project management system.
Automatic or scheduled project backup. This means project teams can continue working with peace of mind, knowing all project data are safe and can be restored whenever needed.
Minimized risk of losing project data on Asana.
Automated and reliable point-in-time version recovery.
A guarantee of the quality and reliability of your company's data. This fosters productive efficiency, timely completion of projects, and client retention.

 
Frequently Asked Questions
How do I recover a deleted task in Asana?
Asana doesn't offer built-in data restoration for deleted data or tasks. However, alternative solutions are available to help you recover accidentally deleted Asana data. One option is FluentPro Backup software, which enables swift restoration of deleted tasks, allowing you to recover your data automatically.
How to retrieve deleted tasks in Asana?
Asana doesn't have a built-in feature for recovering deleted files or tasks. Consider other options that can help you restore deleted tasks in Asana. For example, consider using FluentPro Backup software because it enables automated task restoration after deletion.
Schedule a free consultation
for more on Asana backup and recovery using FluentPro Backup
Contact us