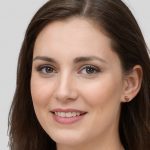 Elena Humeniuk
PPM Consultant
Managing projects in Microsoft Project Online, organizations can create subsites in different site collections. This capability is an especially great help for those approaching the allowed Subsites limits in their Site Collection. However, complexities arise when project managers need to migrate existing subsites to other Site Collections or keep subsites linked to their projects.
Why Project Managers Struggle with Project Site Migration
Microsoft's new innovative features now enable Project Online users to create and migrate SharePoint project site. However, achieving this is not always straightforward.
You must know how to spread the project sites around when you encounter limits.
Project sites must be migrated to the correct site locations. Otherwise, you run the risk of misplacement and losing critical information.
Project managers that rely on manual methods to migrate SharePoint site end up disappointed because the process is usually slow, unproductive, and leads to migration errors.
You will need to hire extra technical expertise to perform a manual migration, which is costly.
Your clients and stakeholders don't have all the time to wait for you to complete and deliver projects. Delays could lead to losing market share to your competitors.
Against this backdrop, IT specialists want to automate and optimize their Microsoft Project Online migration scenarios to guarantee scalable performance. To make this happen, they need access to a reliable tool. Keep reading to learn about one unique project site migration tool that mitigates these challenges.
Struggling with Migration?
Many organizations have struggled to migrate a SharePoint site from one tenant to another. However, they've found an advanced solution allowing users to create subsites and migrate SharePoint site to a different Site Collection. The best Project Online migration tool is FluentPro FluentBooks.
FluentBooks Simplifies Project Site Migration
Project managers looking for a simple way to perform Project Online or Project Server migration can rely on FluentBooks.
FluentPro FluentBoooks features an automated migration process, which is fast and provides optimal results. You can choose a full or partial migration of your project site. Since the process is automated, you're guaranteed a 100% error and omission-free migration and PWA configuration.
FluentBooks allows IT specialists to migrate any version of Project Server or Project Online instance to another and beyond. It verifies that your SharePoint project site migration was completed, and the solution provides advanced configuration management features.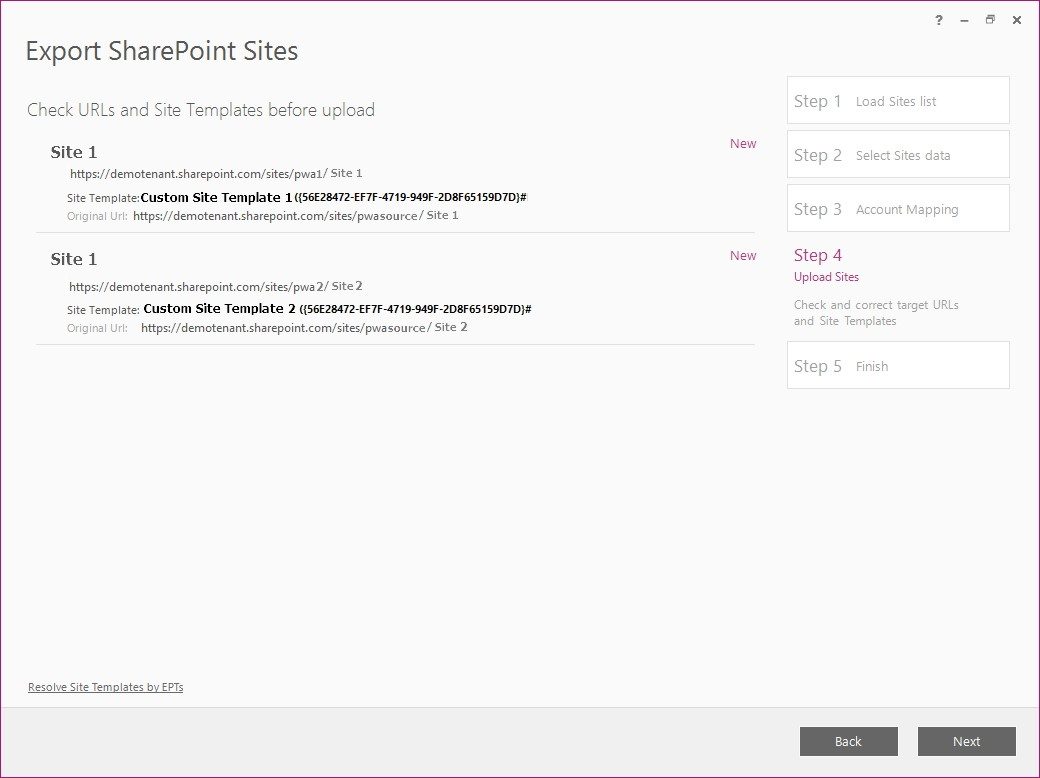 FluentPro FluentBooks is a unique software perfect for PWA consultants and administrators. It has robust features for managing numerous tasks related to migration and configuration. For example, if you intend to migrate an existing project site to another Site Collection, FluentBooks makes it effortless.
Select the source and target destinations in your Site Collection settings, and the software will take it from there.
Unlike some Project Online migration tools, FluentBooks also captures and migrates missing site templates crucial for your project site needs.
This guarantees that all necessary items, such as resources, groups, custom fields, lookup tables, security, etc., are migrated successfully.
Meeting Project Site Migration Needs with FluentBooks
More than 1,200 organizations have chosen FluentBooks for Project Server and Project Online migration. The companies realized the importance of selecting a reliable automatic solution to boost productivity and reduce data loss risks and downtime. FluentPro FluentBooks helps them to save time and money while optimizing performance and return on investment.
Benefits of Using FluentPro FluentBooks
With over 10 years of experience in simplifying Microsoft PPM solutions, the FluentPro team helps to automate Project Online and Project Server migration. Using FluentBooks, organizations can enjoy immense value:
Automated migration and configuration management
Optimized migration to scale business performance
Saved time and money with process automation
Elimination of errors and omissions of critical data
Correct and complete migration of intended SharePoint site, project sites, and configuration data
Reach out to our team for more information
Contact us