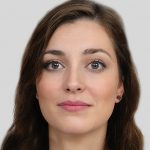 Anna Shalomova
PPM Consultant
Reading Time:
2
minutes
After Project Online PWA analysis and requirements stages, the configuration is the first thing you deal with in Microsoft Project Online implementation. Further, the configuration remains the key performance-related element throughout your work with the system. Typically, it contains dozens or even hundreds of fields, lookup tables, views, multiple enterprise project types, and PDPs. In most cases, the complexity of the structure is already challenging from the beginning. Then changes are added, opening up the possibility for typos, mistakes, and orphan elements –all resulting in increasing inconsistency across your enterprise project types.
It's a complex area, and that's why we have incorporated a built-in Configuration Audit feature in FluentPro G.A. Suite – to help organizations and consultants "clean up" Project Online PWA configurations and make sure they're optimized and high-performing.
FluentPro G.A. Suite discovers and highlights all the data inconsistencies in your configuration and all the orphan elements and fields that are not being utilized properly. This becomes particularly valuable if your configuration has hundreds of fields and/or has been changed many times.
> Read more: Get started with the built-in Audit Configuration tool.
By highlighting all the configuration flaws, G.A. Suite hands you a plan for optimizing your configuration, removing fields that are not being used, and updating PDPs and views in your system. All these adjustments, eventually, have a direct impact on system performance and data consistency for your users.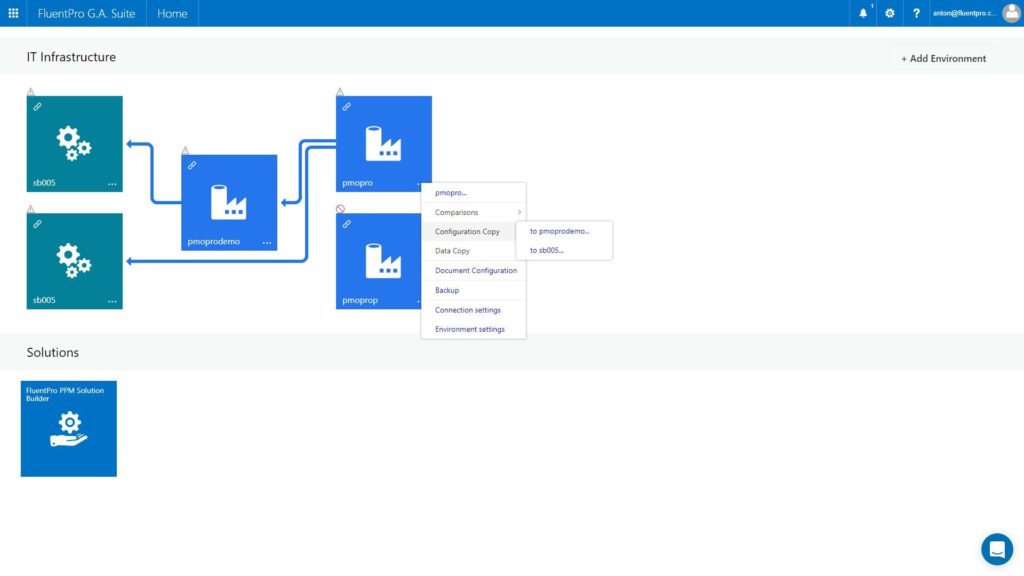 FluentPro G.A. Suite is essential for optimizing your configuration and ensuring that your data is more consistent and standardized across all projects and portfolios. Its built-in Configuration Audio tool highlights the data in your PWA that is not being used anywhere. You can identify orphan fields and clean them up to optimize performance.
>To learn more about FluentPro G.A. Suite, click here
Schedule a call
to find out how FluentPro can help your business
Contact us