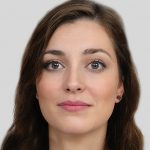 Anna Shalomova
PPM Consultant
Data gets lost. We all know it happens – somewhere along the line – but kind of hope it will not happen to us. However, the reality is that it occurs in all organizations at some point. This is because there's always a chance that human error, negligence, or a system crash will occur. So, back up, back up regularly, and back up all the data that is critical for your organization.
FluentPro's Governance and Administration Suite (G.A. Suite) is essential software that helps companies manage their Microsoft Office 365 and Project Online infrastructure in just a few clicks. Among other capabilities, G.A. Suite provides backup functionality for PWA configuration, projects, SharePoint content, and Project Online timesheets.
> Read more: Introducing FluentPro Governance and Administration Suite
Timesheets in Project Online are a way to record the time employees spend on their project and administrative tasks. They show project managers what their team members are spending their time on. This helps project managers make sure the right things are getting done, on time, and within budget.
Why is Timesheets back up so essential?
Project team members use timesheets to report what they have spent their time on over a specific period. Sometimes, a pretty long one. This data is critical to your project as it affects the project schedule, which can trigger changes in all the other aspects – profitability, ability to meet the deadline, team capacity, and so on. If a timesheet gets deleted or lost, it will take significant effort to restore. Most probably, it will involve manual reentry from the team member's memory or notes – which can lead to errors and inaccurate statistics. Such critical data, combined with its potential vulnerability, should always trigger the formation of a solid backup strategy in an organization.
Timesheets backup and restore in G.A. Suite
One of the areas in which G.A. Suite can be helpful is in allowing an organization to:
• Timesheets backup and restore
• Back up the timesheets for a specific person or term
• Restore either all the timesheets or only the ones for a specific person or term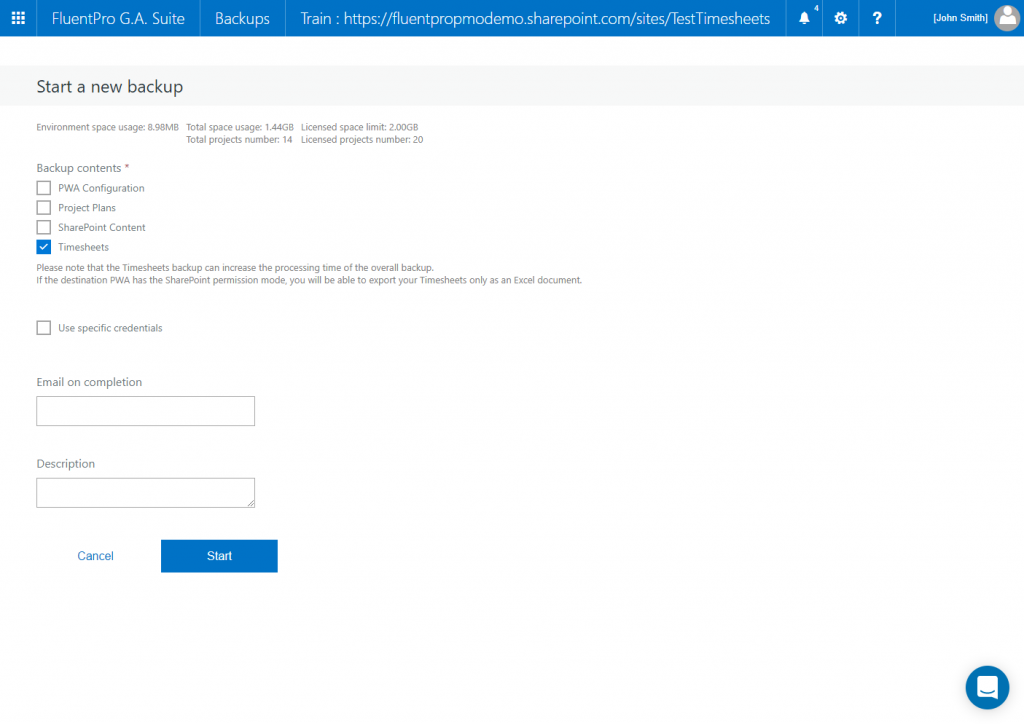 Backups with G.A. Suite are just a few clicks away, as is pretty much everything else in this product. They're intuitive, fast, and as easy as they can be, leaving no room for excuses for your organization's lack of backup processes. So, get G.A. Suite and start protecting your data today!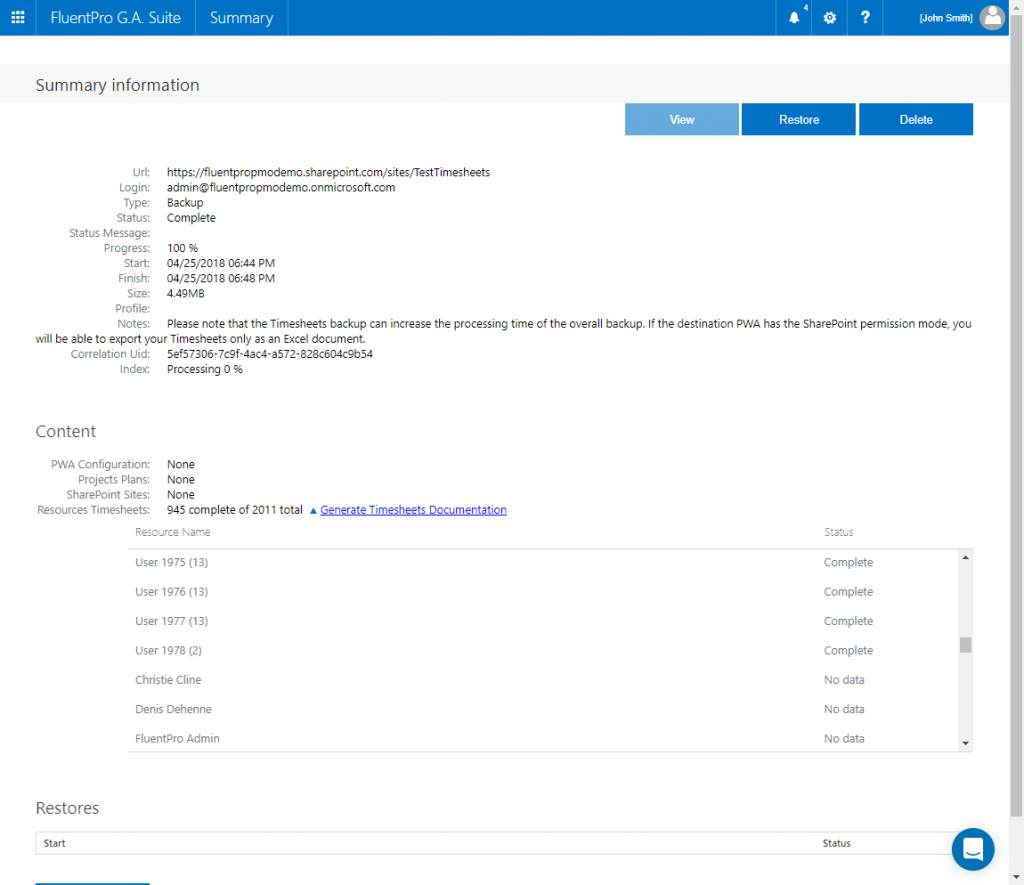 Learn more about Timesheets backup
by scheduling a free consultation with FluentPro Team
Contact us