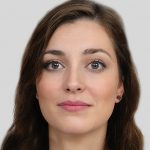 Anna Shalomova
PPM Consultant
These days, the only permanent thing in the business world is change. Therefore, the ability to adapt has become essential to a company's success. Organizations must alter internal processes and strategies, including corporate IT infrastructure and environments, to keep up. Since project portfolio management (PPM) software is part of IT infrastructure, it must also be reorganized.
When reshaping business processes to obtain a higher ROI, it is essential for management to incorporate 5 features into the process:
careful planning
control
traceability
evaluation
authorization of the changes
The process whereby this is achieved is known as change management.
What is ITSM Change Management?
In an IT Service Management (ITSM) context, change management ensures that the best practices of standardized processes are used to ensure efficient handling of all IT infrastructure changes. ITSM change management is described by the IT Infrastructure Library (ITIL), a set of practices for ITSM. In particular, ITIL's Service Transition volume focuses on how to implement change management while keeping PPM business alignment processes covered.
Microsoft PPM Change Management Using FluentBooks
Provided your business expectations include a well-maintained Microsoft Project Server or Project Online lifecycle, FluentBooks will enable your organization to align with the best practices of change management as described by the ITIL. FluentBooks delivers business value by automating the copying of PPM configurations between Microsoft PPM instances, thus eliminating the need for manual input time – and resource-consuming manipulations often associated with human errors.
FluentBooks facilitates and enhances the following ITSM change management subprocesses:
Change Management Automation – Automation of the copying of configurations between Instances of Microsoft Project Server and/or Project Online
Promoting Changes from the Development Stage to the Production Stage – Promotion of all the changes from the Development stage to the Testing, Training, and Production stages
Review of Changes – Assessment of changes shifted from the Development stage to the Testing and Training stages before their deployment in the Production stage
Evaluation of Changes Implemented – All changes are documented and traced, and comparisons of changes in configurations in PPM instances before and after their implementation stages are available for greater ease and effectiveness in evaluating changes
Assessment and Implementation of Emergency Changes – Automated assessment and implementation of emergency changes are performed as quickly as possible
Minor Change Deployment – Deployment of post-implementation, minor changes (e.g., bulk edit of values of lookup tables)
FluentPro Research: Change Management in Microsoft Project Online
We interviewed 39 of the companies that use Microsoft Project Server / Project Online. Some of the companies use FluentPro FluentBooks; some do not use it. Based on the received answers, we've created a highly informative infographic visualization. Here are some of the results we've gathered: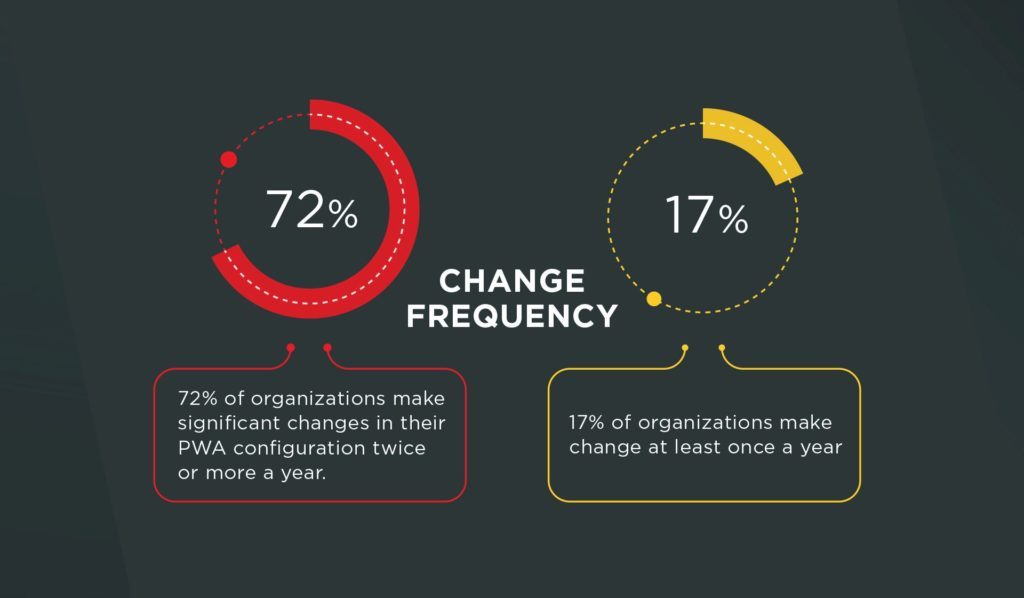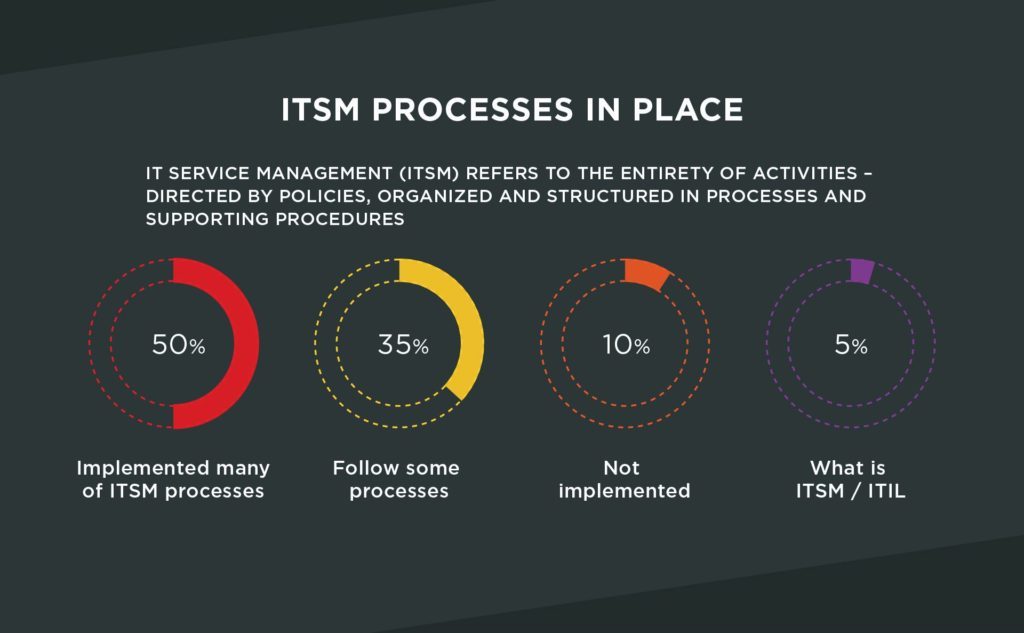 In our next article on Microsoft Project Online Changes Management, we'll go over a real-life application of FluentBooks in a company and its benefits.
Schedule a free consultation
to find out how FluentPro can help your business
Contact us