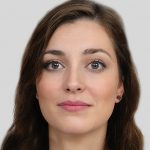 Anna Shalomova
PPM Consultant
Reading Time:
3
minutes
Today is the big day for Microsoft PPM as it's the date of the official release of Microsoft Project for Web – the new generation project management and collaboration tool.
Microsoft Project Online used to be the flagman project management tool in the Office 365 suite. However, it appeared too complicated for ordinary office workers, so Microsoft released a simple and free Microsoft Planner application: easy to use, completely visual, and with a Pinterest-style interface, it covered the needs of small projects and 'accidental' project managers. Now, with  Project for Web, Microsoft goes after a new audience of "accidental" project managers who need to manage projects and build complex schedules but require simplicity.
At FluentPro, we are very excited about this release because we've prepared a release of our own. Like Microsoft Planner, Project for Web at this time has no reports available and no portfolio management module of any kind. With our advanced expertise in Microsoft Power BI, we created the Power BI Reports Pack for Project for Web.
This reporting solution includes several visually rich reports and dashboards which will give you valuable insights into your project portfolio, resources, assignments, etc. The pack consists of the following reports:
Portfolio Overview & Portfolio Details, which show the list of your projects, general information about the overall progress of the portfolio, and project statuses.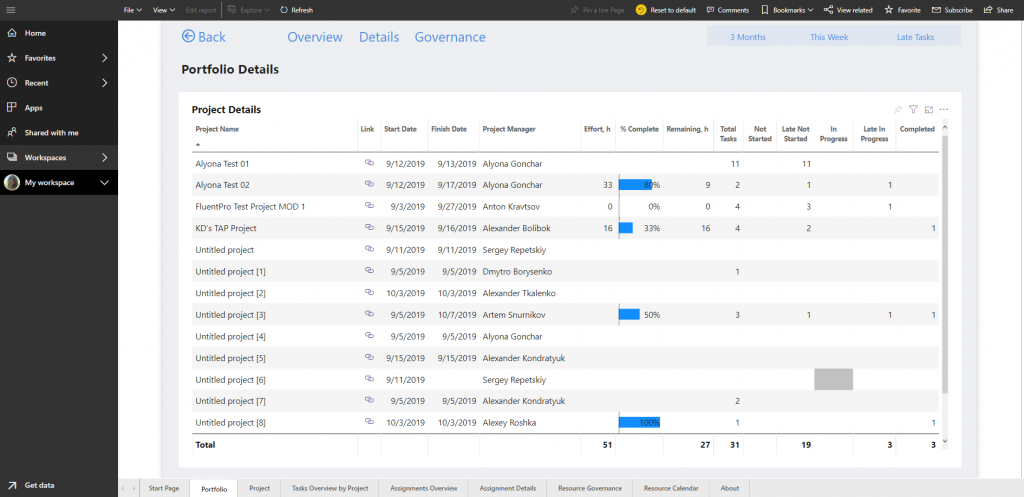 Project Overview is the report that will show you the details, such as task assignments and progress of a single project or a group of projects which you can select in filters.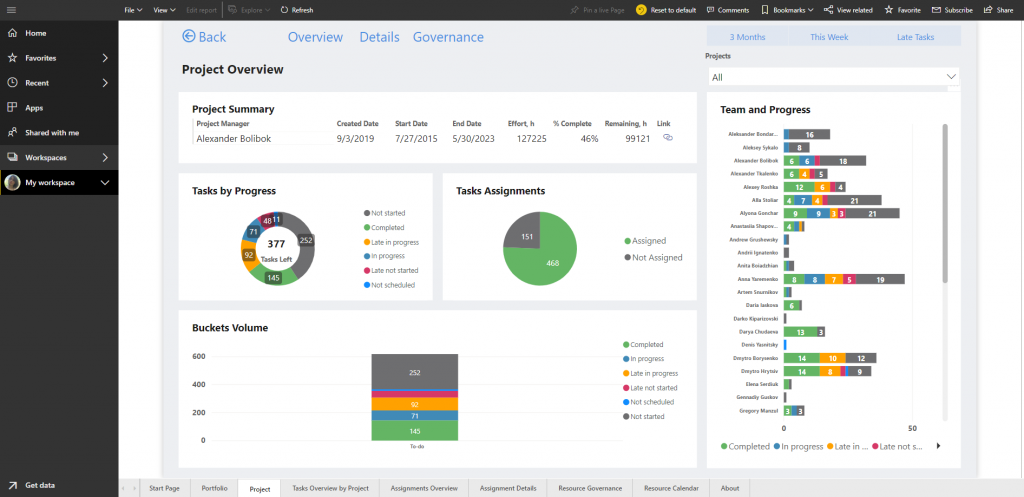 Tasks Overview provides information about the progress of tasks, the number of tasks that are due by month and statistics about task completion. Filters by project and by resource are available in this report.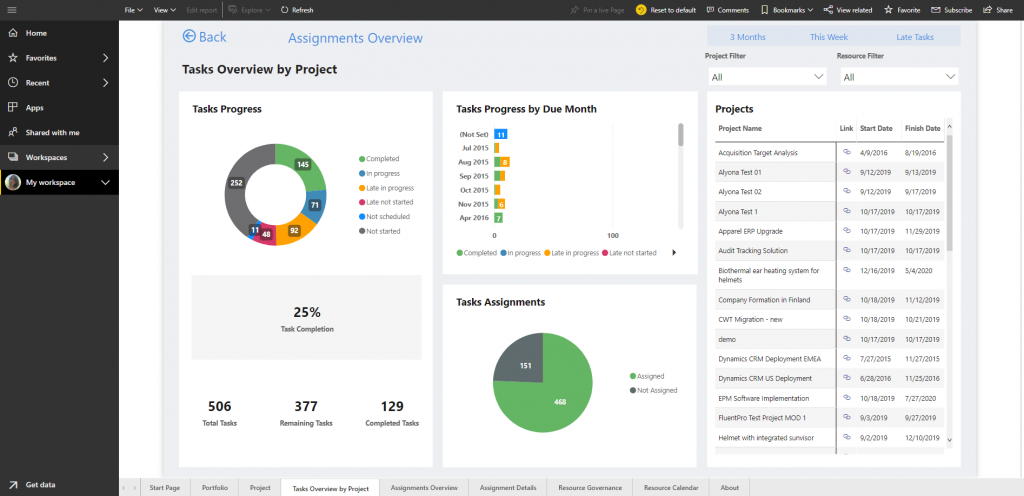 Assignments Overview & Details shows detailed information about assignments progress and resource workload where you can see on which projects each resource is assigned.
Resource Governance & Calendar provides some valuable stats about the performance of your resources and their workload for the future periods.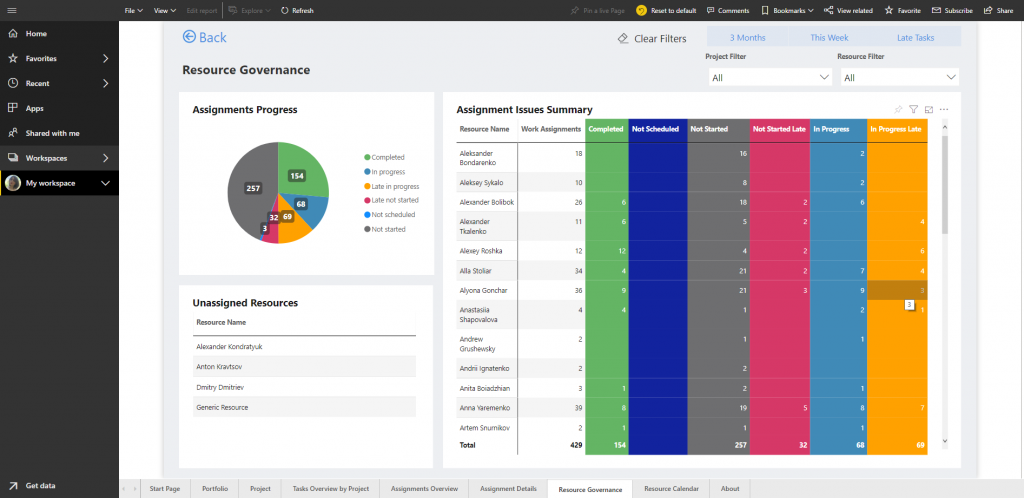 Power BI Reports Pack for Project for Web is free, and you can request it by filling in this form. Very soon, it will be available in Microsoft App source. We are happy to offer you our Power BI consulting services if you need any customizations or additional reports. Our experts will analyze your request and provide an effective solution tailored to your business needs.
Get help with Power BI reports
by scheduling a free consultation
Contact us