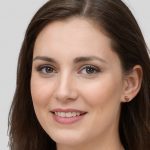 Elena Humeniuk
PPM Consultant
Product managers leverage analytics every day to influence their decision-making. By looking at the data, you identify issues, design projects, and allocate resources across the many stages of the project lifecycle. The need for data-driven solutions has grown over time. As a result, tools like Project for the Web and Power BI have become vital for project managers. This article will examine how product managers can use Power PI for reports and analytics in Project for the Web.
Microsoft Project for the Web
Project for the Web Microsoft is a task management solution that project managers can use for projects of any size. It offers valuable features like Microsoft Project report templates and reporting capabilities that go well with other Microsoft applications (like Microsoft Power BI, Office 365, etc.)
Project for the Web has features like Project Home, Roadmap, and a web-based, easy-to-use project management experience. You can set and track your workflow, manage your deliverables, and create timelines for your product design stages.
Users can augment Microsoft Project reports with other Microsoft products like Power BI. When these two services are used together, you can create a robust reporting ecosystem.
Reports and Analytics: Project for the Web Power BI
Since Project for the Web is integrated with the Microsoft ecosystem, it is easy to use Microsoft Power BI's analytics and MS Project reports alongside it. Using Power BI visualizations on Project, you can understand the connected intricacies of your unrelated data sources. Power BI reports can be plotted from Excel spreadsheets, cloud-based firmware, or even on-premises data.
Reporting Features
Using Microsoft Power BI, you can add custom visualizations, detail real-time data analysis, and create custom graphs and charts. Here is a quick run-down of Microsoft Project reporting capabilities using Power BI:
Versatile and straightforward: Power BI can help showcase visuals of complex KPIs, resource allocation, and CPA without trouble. It connects quickly and makes project reporting quite intuitive.
Power BI dashboard features: The Power BI dashboard design helps to give you a better understanding of all your projects. You can measure custom metrics in a manner that is easy to follow.
Portfolio management: From graphing your company's portfolio timeline to understanding where the resources are placed, Power BI offers parameter selection features to identify and make critical product decisions.
Analytics Processes
The faster you can turn murky spreadsheets into cogent graphs for any data analysis, the quicker you can understand and use data to optimize your business. With Microsoft Project for the Web and Power BI analytics, you can "cook" your data with as many or as few complications as possible.
You can then securely share your insights and visuals seamlessly with the rest of your team. This can be beneficial because you can use the speed and agility of Power BI to make fast management decisions.
Moreover, you would be able to receive live monitoring and data tracking about your current work, your timeline, and your task overview. This can be useful in various scenarios. For example, you can easily illustrate resource allocations of a project on Project for the Web using Power BI.
Get more from Project for the Web
FluentPro Software simplifies Microsoft PPM solutions usage and extends their capabilities. Global giants like Starbucks, Chevron, MetLife, Austin Martin, and other companies use FluentPro services for project migration, integration, protection, and more.
FluentPro Portfolio Accelerator is an advanced solution extending Microsoft Project for the Web capabilities for efficient project portfolio management. This solution opens new opportunities for organizations:
Quick start and fully managed Project for the Web deployment.
Flexible PPM capabilities.
Issues and risk management.
Change request management with approval flow.
Real-time dashboards and pre-built Power BI reports.
Get more information on FluentPro Portfolio Accelerator for Project for the Web.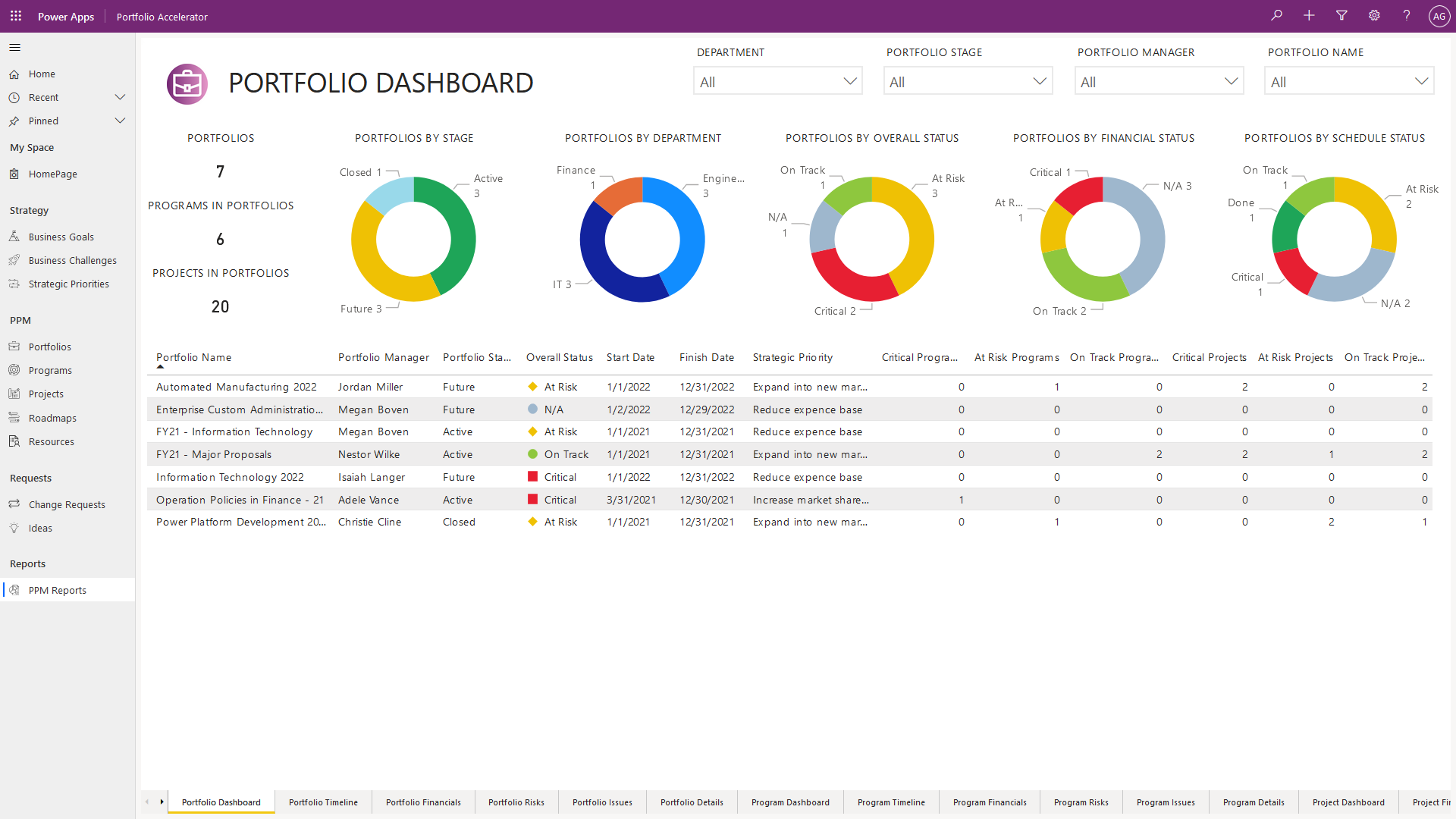 Many companies struggle with Power BI implementation on Microsoft Project for the Web because they do not know how to get the most value from its customizable options. They find it challenging to integrate and implement the service in their data servers. With FluentPro service, you can get quick implementation and a BI strategy that empowers the needs of your business.
FluentPro services will help transform your organizational data into better visualizations and graphics. FluentPro experts will build customized Power BI reports and dashboards that are the most relevant for your business. They will implement the needed infrastructure and customize the Power BI platform to maximize your benefit.
Learn more about Power BI consulting services by FluentPro.
Conclusion
A tool envisioned by Microsoft, Power BI is cross-cutting and can work with all your productivity files across Microsoft's applications. It is precious when paired with Microsoft Project for the Web because it can leverage data tools to enhance your decision-making across different dimensions.
FluentPro solutions help leverage Microsoft products to get maximum value for your organization:
Ready-to-use fully configured Project for the Web
Quick Power BI implementation and planning
Customizable reports and dashboards
Over 25 pre-built reports
Out-of-the-box Project for the Web capabilities
Reap the benefits of FluentPro services
Schedule a free consultation to get help for your business today
Contact us