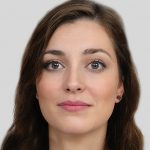 Anna Shalomova
PPM Consultant
At FluentPro, we develop solutions that help our partners to be more efficient while implementing Microsoft Project Online for their customers. With the release of FluentPro G.A. Suite in December 2017, we now offer our partners a new, exciting feature: the ability to deploy a "template" PWA configuration deployment for your customers at a low, fixed price.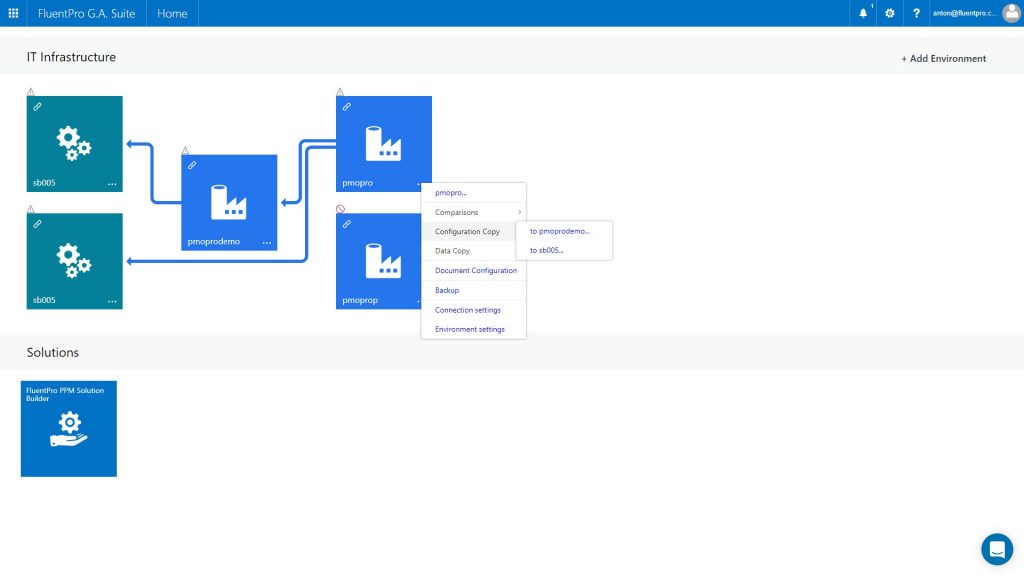 We designed FluentPro G.A. Suite to simplify operations, thanks to an extremely easy-to-use UI. This tool provides all the essential capabilities that users want to see in Project Online and ideally fits teams that want fully controlled Microsoft Project Online Environments.
Templated configurations
Most Microsoft PPM partners have several PWA configuration deployment templates for their implementations. FluentPro G.A. Suite allows partners to copy one Office 365 Tenant template configuration to the end customer's PWA; later, once customer-specific changes are made, copy this configuration to the production PWA environment using G.A. Suite.
Functionality supported
Copy entire PWA configuration deployment
Generate documentation
Perform configuration analysis
Security, workflows
Functionality not provided
Copying of SharePoint site templates
Project templates
Data Migration – Projects and SharePoint Content
As part of the offer, when you deploy FluentPro G.A. Suite for the end customer, you will also provide them with Configuration Change Management and Backup capabilities for 2 PWAs (with a backup limit of 25 unique projects) for an entire year. The license for "template copy" functionality is activated for partners only and is valid for 60 days.
Our partners benefit from this approach since they significantly decrease deployment time and deliver optimized and documented configurations to their customers. On top of that, partners provide additional value to their customers – Configuration Change Management for 2 PWAs and Backup functionality for up to 25 of their most critical projects (for 12 months).
Benefits for end customers
Disaster recovery capabilities
Change management tools
Documented environments
Faster implementation time
Request a free demo
to see how FluentPro G.A. Suite works
Contact us