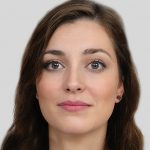 Anna Shalomova
PPM Consultant
Reading Time:
2
minutes
In our previous post, we described Microsoft Project Online Change Management, ITSM change management, and how FluentBooks helps companies align with the best practices of change management as described by ITIL.
Now, let's see how Change Management and FluentBooks applied in a real-life situation
Change Management Scenario: A company needs to start managing configurations in Microsoft Project Server or Project Online more efficiently. The challenge is to optimize configuration accuracy and resources spent on configuration changes in Microsoft PPM instances.
Management solution: the company deploys FluentBooks for configuration management and governance of the relevant change management processes:
Configuration management is now an automated process, which leads to higher cost efficiency and no risk of human error.
ITIL best practices are now applied to the Development, Testing, Training, and Production environments.
You can now perform post-implementation adjustments to configuration changes and evaluate and compare configuration changes.
All sub-processes of change management are documented, ensuring traceability and control over all changes.
The strategy outlined above positively impacts the change management KPIs. For instance, when change managers can deploy changes quickly, they can approve more. As a result, the change approval rate and the number of significant changes made go up. Using FluentBooks, change managers can significantly cut the time required for change approvals and implementation, thereby cutting the time it takes to shift to production.
FluentBooks benefits for PPM administrator
Configuration management, migration, and data administration used to be time-consuming, complicated processes that required skills and expertise with both Project Server/Project Online and the involved tools and solutions. Nowadays, FluentBooks is the most revolutionary and advanced solution for configuration management, migration, and data administration and has assisted hundreds of Project Server and Online administrators.
It eliminates manual and repetitive work, changing the focus from boring work to supporting the team and end-users.
It reduces the error rate when executing configuration changes.
It improves the performance of daily tasks.
From the business manager's perspective, there are the following advantages:
FluentBooks enables automatic implementation and governance of changes.
Team productivity rises.
Changes in implementation speed skyrockets.
Human error risks decrease while the quality of implemented changes increases.
FluentBooks maximizes the value of IT assets.
FluentBooks supports the increased pace of IT changes required by businesses.
Finally, when FluentBooks is employed, and configuration management/governance issues are solved, this change management experience can be adapted further by the entire organization.
FluentPro Research: Change Management in Project Online
We interviewed 39 of the companies that use Microsoft Project Server and Online. Some of the companies use FluentPro FluentBooks; some do not use it. We created a highly informative infographic visualization based on the received answers. Here are some of the results we've gathered: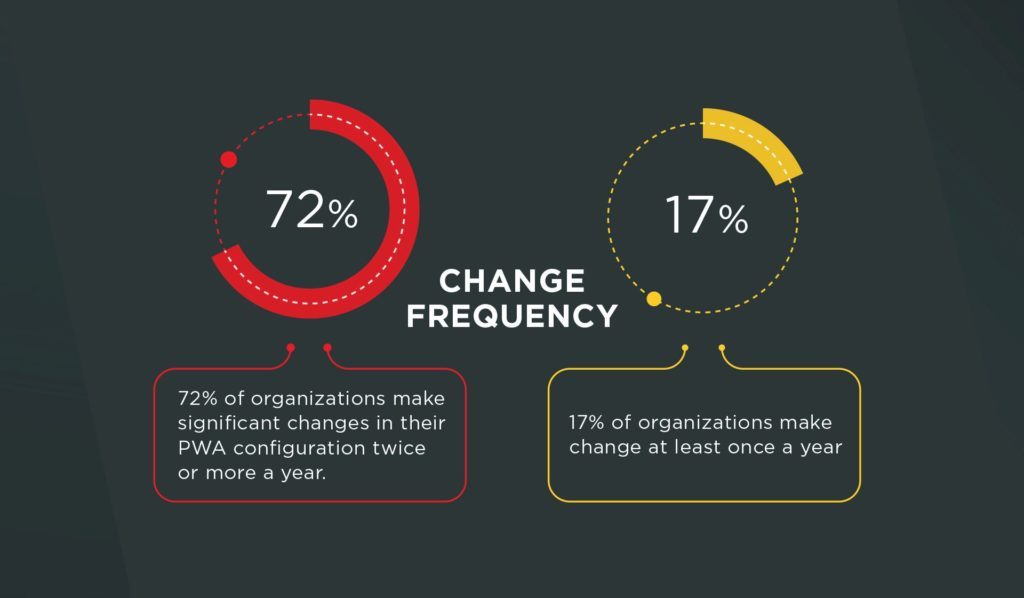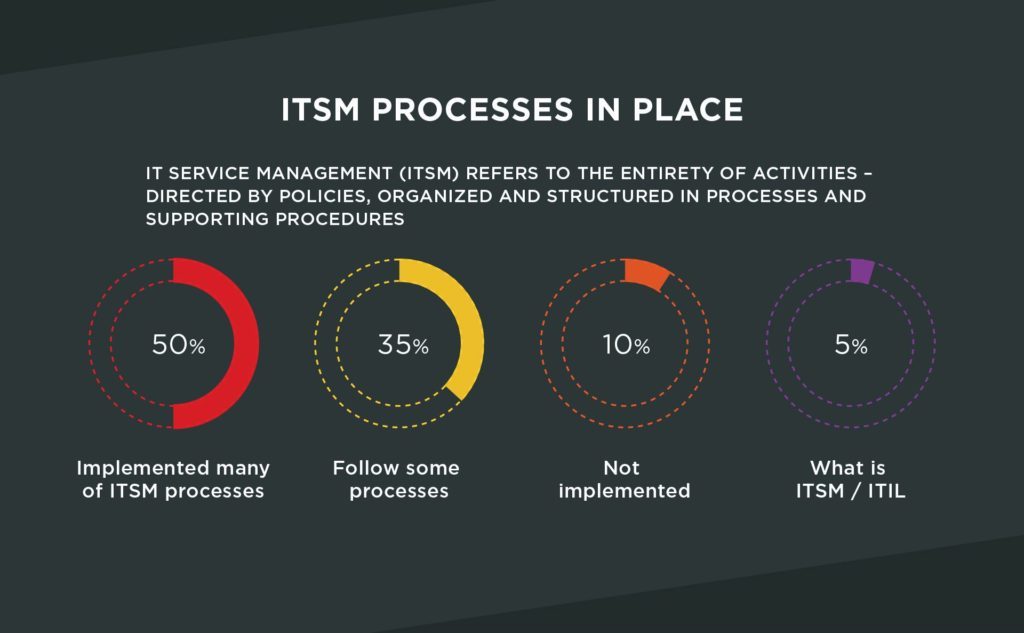 In our next article on Project Online Changes Management, we'll discuss a real-life application of FluentBooks in a company and its benefits.
Schedule a free consultation
to find out how FluentPro can help your business
Contact us