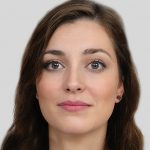 Anna Shalomova
PPM Consultant
When it comes to proper tools and practices that help users manage Microsoft Project Online environments, the FluentPro team has two major products: FluentBooks and Governance and Administration Suite (G.A. Suite). Although the software packages are designed with different goals, they share some features. So, let's explore both tools in more detail to see which one (or perhaps both) might best fit your company's needs.
To begin with, the critical capabilities of FluentPro G.A. Suite are change management, administration, and governance for Project Online. The platform allows users to:
Deploy and move configuration changes within Office 365 Project Online
Copy/duplicate PWA environments
Backup/restore projects, PWA configurations, and SharePoint content
Audit and document PWA configurations
Run configuration, portfolio, and project governance reports
We've designed FluentPro G.A. Suite to make operations simple. All the processes can be performed in two steps: choose an action for a specific environment, and click Start. Simple as that, thanks to an extremely easy-to-use UI. FluentPro G.A. Suite ideally fits teams that do not need highly advanced capabilities and flexibility but want fully controlled Microsoft Project Online environments.
FluentBooks, on the other hand, is a much more advanced solution primarily designed as a migration tool for Project Server/Project Online consultants and administrators. And since every migration is a complex process with hundreds of variables, FluentBooks provides PWA administrators with all the power and flexibility they need.
FluentBooks delivers more robust control as compared to the majority of FluentPro G.A. Suite capabilities. On top of that, FluentBooks can be used for cross-platform migrations (e.g., migrations from Project Server 2016 to the cloud).
And while FluentBooks does not support the generation of governance reports and dashboards and backup/restore capabilities, it does provide access to many wizards that enable power users to perform very complex and specific operations such as editing rates for resources, migrating just one element from security, checking user permissions, to name a few. But let's look at both products' features side by side.
FluentPro G.A. Suite VS FluentBooks for Project Online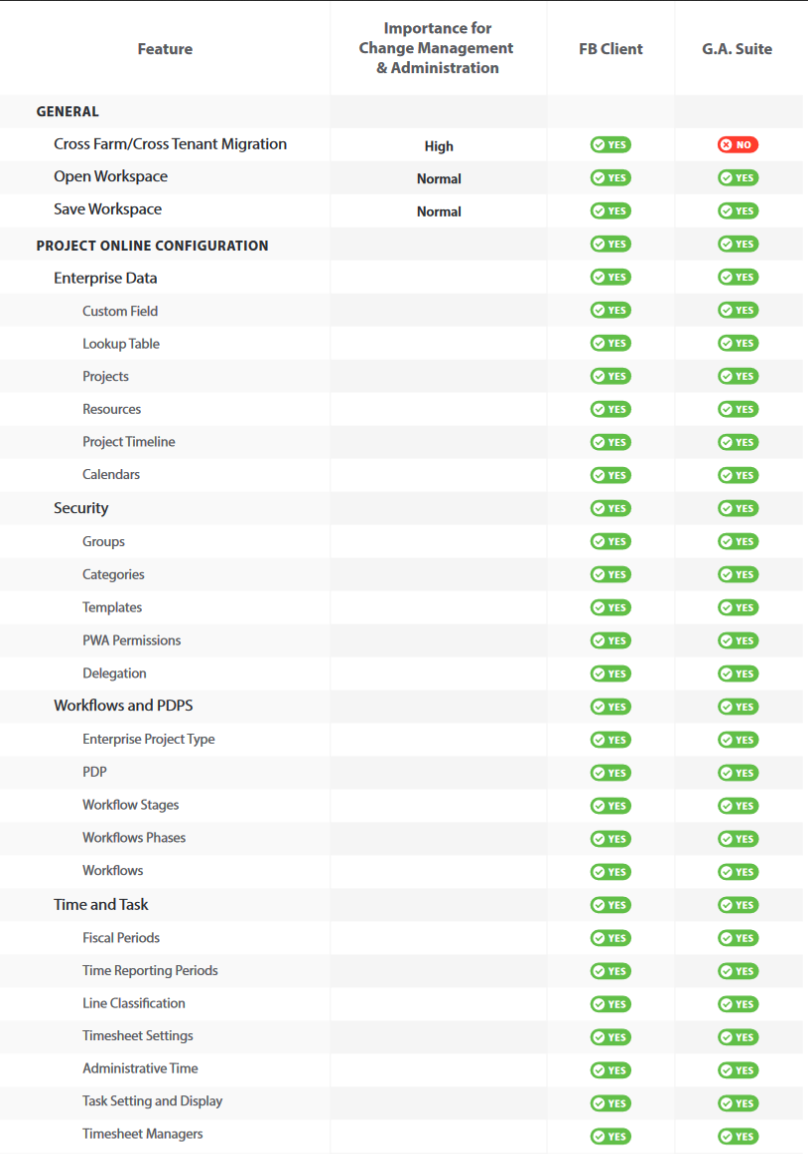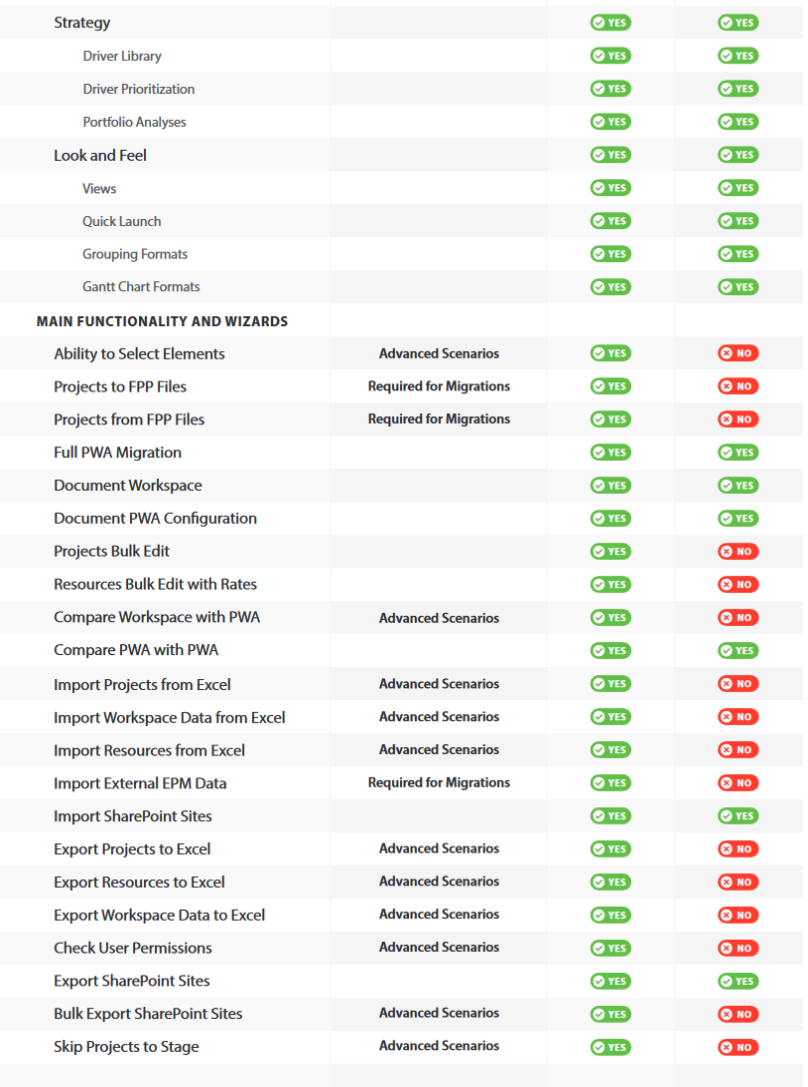 To summarize, FluentPro G.A. Suite is a solution that all MS Project Online users will benefit from, as it provides governance capabilities, includes backup capabilities, and helps manage PWAs and the data around them quickly and easily. FluentPro G.A. Suite will benefit organizations of all different levels of complexity, from straightforward 1 PWA organizations to organizations with tens of PWAs and thousands of users.
Meanwhile, FluentBooks is an advanced and complex tool designed to manage migration-related tasks, cross-platform or within Office 365 tenants, and support advanced administration scenarios. And suppose your Project Online administrators need to access features such as advanced configuration comparisons between PWAs, data comparisons, single element selection/migration, data bulk edits, and such. In that case, FluentBooks is the right tool for you.
Ultimately, suppose your organization is large, with a complex configuration or several configurations, and you make frequent changes to configurations. In that case, it will benefit from employing both tools on different operation levels.
>> Read more: Introducing FluentPro G.A. Suite!
Request a free demo
to see how FluentPro G.A. Suite and FluentBooks work
Contact us