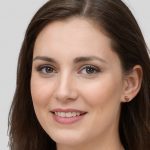 Elena Humeniuk
PPM Consultant
A project is more than just a set of tasks. There are a lot of factors involved in a project, including the people, processes, issues, risks, and the order of things.
Consequently, project management tools are now high in demand. One such popular tool is Microsoft Project for the Web.
This article will talk about Microsoft Project for the Web functions, its advantages, and its shortcomings.
Project for the Web
Microsoft launched Project for the Web in late 2019 as a cloud-based work and project management tool. It offers simple and powerful work management MS Project features that project managers and team members can use to plan and manage their workload.
Project for the Web can be fully integrated with PowerApps, Microsoft Flow, Power Bl, and Microsoft Dataverse. You can access Project for the Web using most browser protocols, and it stores all your data in the Dataverse.
Project for the Web is also deeply integrated with Microsoft 365 Groups. So, you can use any Microsoft 365 tool to collaborate with your project teammates.
You can get Project for the Web in three Project Subscriptions:
Project Plan 1
Project Plan 3 (also available in Student plan & Faculty plan)
Project Plan 5 (also available in Student plan & Faculty plan)

What Does It Offer?
Project for the Web offers useful functions that you can use to organize your tasks and work efficiently.
Its project management features are not just powerful but also easy to use.
Project Board view lets you track your projects through simple visualizations. You can use it to visually track and set dependencies between tasks to improve your workflow.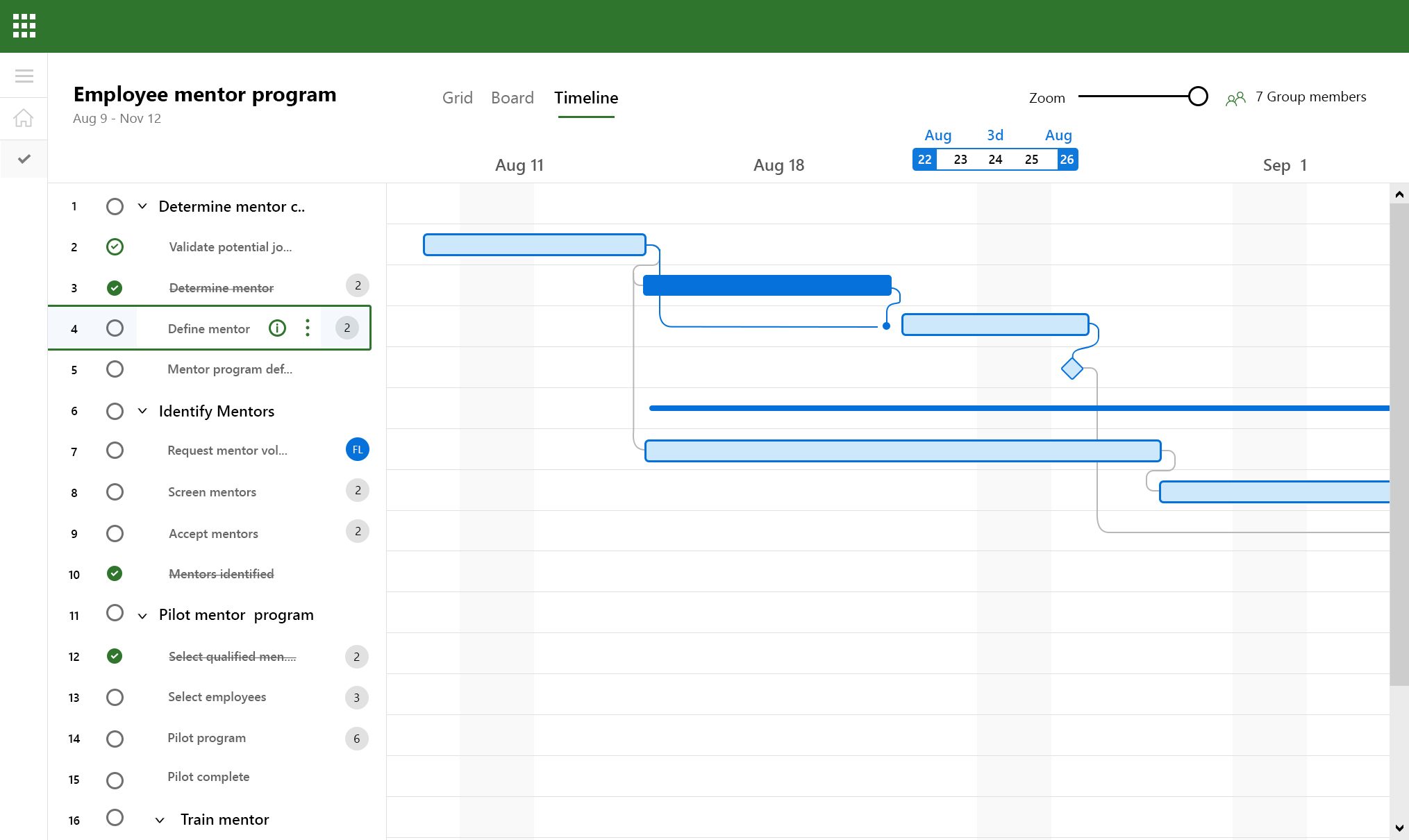 Grid view lets you visualize and manage your projects in a hierarchical structure. You can group your tasks and set milestones to evaluate your progress quickly.
Besides that, you can schedule your tasks and track them through Microsoft Project Gantt chart.
Project for the Web comes integrated with Microsoft Teams. So, you can easily communicate with your teammates. Moreover, you can manage your team by adding and removing members and setting the working calendar.
You can also create a visual and interactive project roadmap.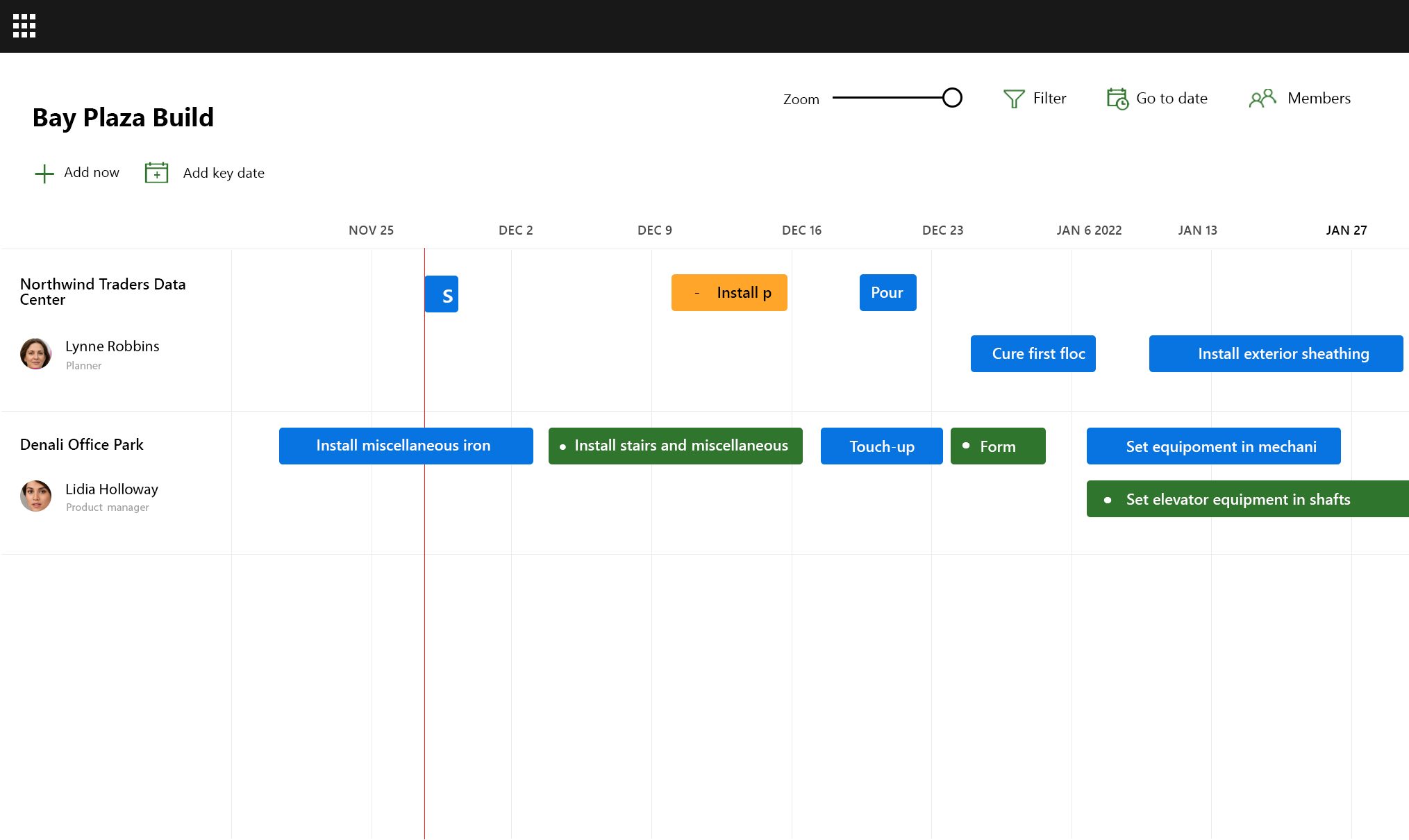 For reporting, Project for the Web gives you access to custom dashboards and portals to meet specific organizational needs. You can use essential data for your enterprise and build custom reports.
Project for the Web also lets you build custom mobile applications with PowerApps and automate business processes with Microsoft Flow. Integration with Microsoft 365 allows you to easily collaborate and manage documents you make using Microsoft 365 tools. 
Project for the Web Shortcomings
Project for the Web offers a wide range of functionalities, but there are some limitations in the case of advanced Microsoft Project features. Some project and portfolio managers face difficulties while deploying and setting the system up.
With Project for the Web, you may have limited program and project levels options. For example, there are no options for monitoring project health, risks, and financials.
Also, you won't find out-of-the-box collaboration features like voting for ideas, workflow approvals, and requesting email notification settings in Project for the Web. If you need these for your portfolio management processes, you should find a solution to extend features.
But wherever Project for the Web falls short, FluentPro Portfolio Accelerator swoops in to pick up the slack.
FluentPro Portfolio Accelerator & Project for the Web
FluentPro Portfolio Accelerator is the perfect solution providing quick deployment and extending Project for the Web. It is built on Microsoft Power Platform.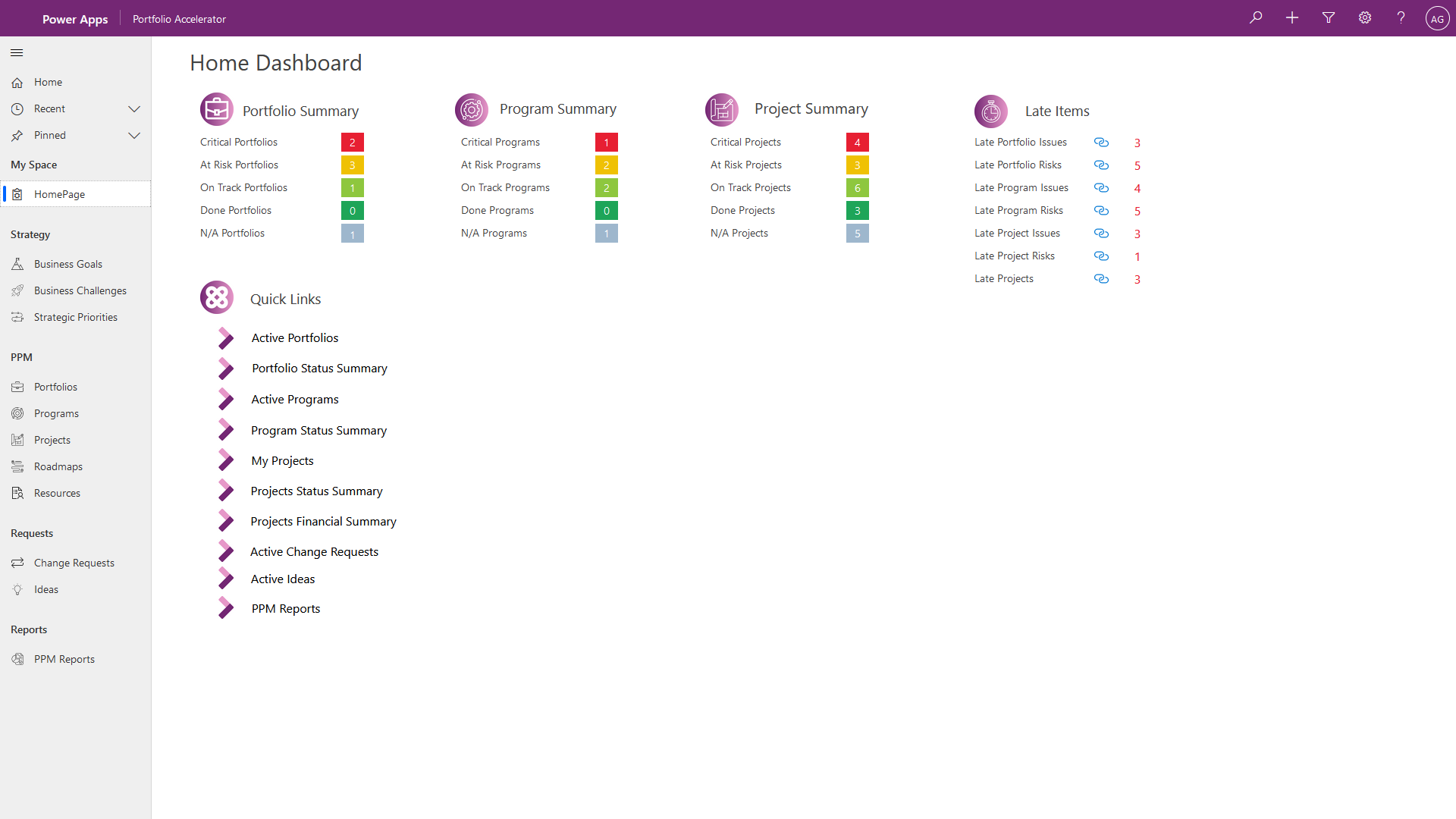 FluentPro Portfolio Accelerator gives you flexible portfolio, program, and project management capabilities. You also access extensive project data collection, analysis, and processing tools.
These extended capabilities allow you to identify, manage, and escalate risks efficiently. You can also automate identified issues recordings.
FluentPro Portfolio Accelerator comes with a fully configured Project for the Web environment. So, you can get up and running in no time. The project automation features simplify project creation, risk management, fund allocations, budget request reviews, and many more.
With the Budget Allocation module, you can allocate funds strategically. You can also initiate efficient budget reviews to make the best use of all the resources at your disposal.
As a result, you can save a lot of time by using the FluentPro Portfolio Accelerator. It also allows you to manage risks proactively. These features will enable you to make better decisions and optimize your team synergy.
Final Thoughts
Project, program, and portfolio managers need to manage PPM lifecycles efficiently. Project for the Web roadmap, Gantt charts, Microsoft Project critical path, and more features are great for informal project management. But for some needs, Project for the Web falls behind. FluentPro Portfolio Accelerator fills the void and extends its capabilities.
With FluentPro Portfolio Accelerator, you won't have to worry about getting a robust PPM system. Most companies will be more than happy with the quick configuration and automation that FluentPro Portfolio Accelerator brings to the table.
FluentPro Portfolio Accelerator's powerful tools ensure that project managers make better decisions and allow your team to work more efficiently to add to the ease of use.
Interested in giving it a shot?
Schedule a free call to get help today
Contact us