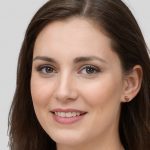 Elena Humeniuk
PPM Consultant
Reading Time:
3
minutes
Microsoft Project for the Web offers excellent features for project planning, including Project Home, Project Views, task scheduling, custom fields, and roadmaps, among many others. It includes an easy-to-use interface for project planning. Please keep reading to find out how to maximize robust Project for the Web portfolio management capabilities.
Get Started with Project for The Web
Microsoft Project for the Web is an excellent tool for project managers with minimal training in planning processes and those who do not have to execute sophisticated solutions to fulfill their needs. For them, Project for the Web is ideal as it allows complete and local integration with Microsoft 365. The tool is intuitive, performs quick implementations, and collaborates well.
You can quickly create a project plan with Project for the Web, and the tool can create a work plan that you can assign to team members immediately. The views let you structure projects into tasks. It also recognizes the assets and time required to perform the tasks.
Project for the Web Roadmap
Microsoft Project for the Web roadmap does not require a toolbar, saving, or introduction to planning techniques – it has it all. However, if your criteria are simple and you are not an expert in project management, Project for the Web quickly reaches its limits. It has few features, so you will feel restricted if you wish to explore the tool.
Moreover, Microsoft only offers generic features that anyone can use; it cannot fulfill specific requirements of one-off projects. Microsoft will eventually provide the most demanded changes in the most basic way so that every user can integrate it with their needs.
Customization allows the integration of projects with programs and portfolios. With a broad perspective, project managers can access consistent and combined information.
Additionally, your projects can be more comprehensive if you add personalized data to combine projects through the latest project characterization. Furthermore, connecting relevant and personalized data with projects will increase your data's reliability and validity.
Project For the Web Adoption
Power Apps allows you to upgrade the data model by adding fields and a checklist of elements. These fields and checklists are linked to every project or task to address specific needs.
Developing a Power App to improve the Project for the Web from scratch is complex, so companies face challenges deploying Project for the Web. Moreover, many project managers need more portfolio management capabilities to run the app.
That is where FluentPro Portfolio Accelerator for Project for the Web enters the picture.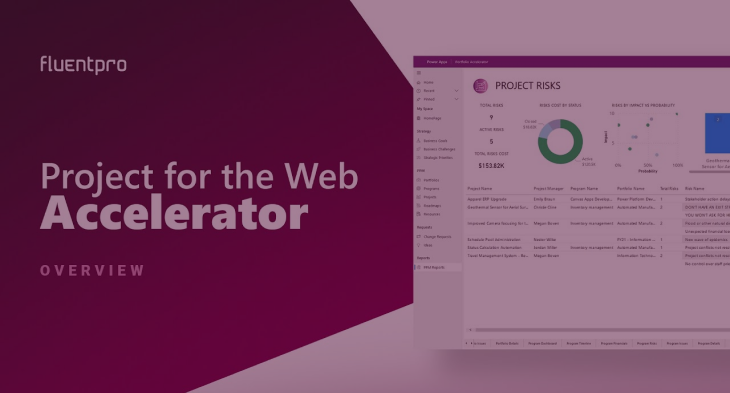 FluentPro: Fine-Tuned Project Portfolio Management Experience
FluentPro Portfolio Accelerator, built on the Microsoft Power Platform, provides a quick start for Microsoft Project for the Web and enhances its capabilities.
The solution provides fully managed deployment, so Microsoft Project for the Web is fine-tuned for your project management procedures and requirements. The environment is ready to use immediately and includes unrivaled features such as project finance management, customized PPM strategy, risk and issue prevention, ideation, ready-to-use reporting, and change control.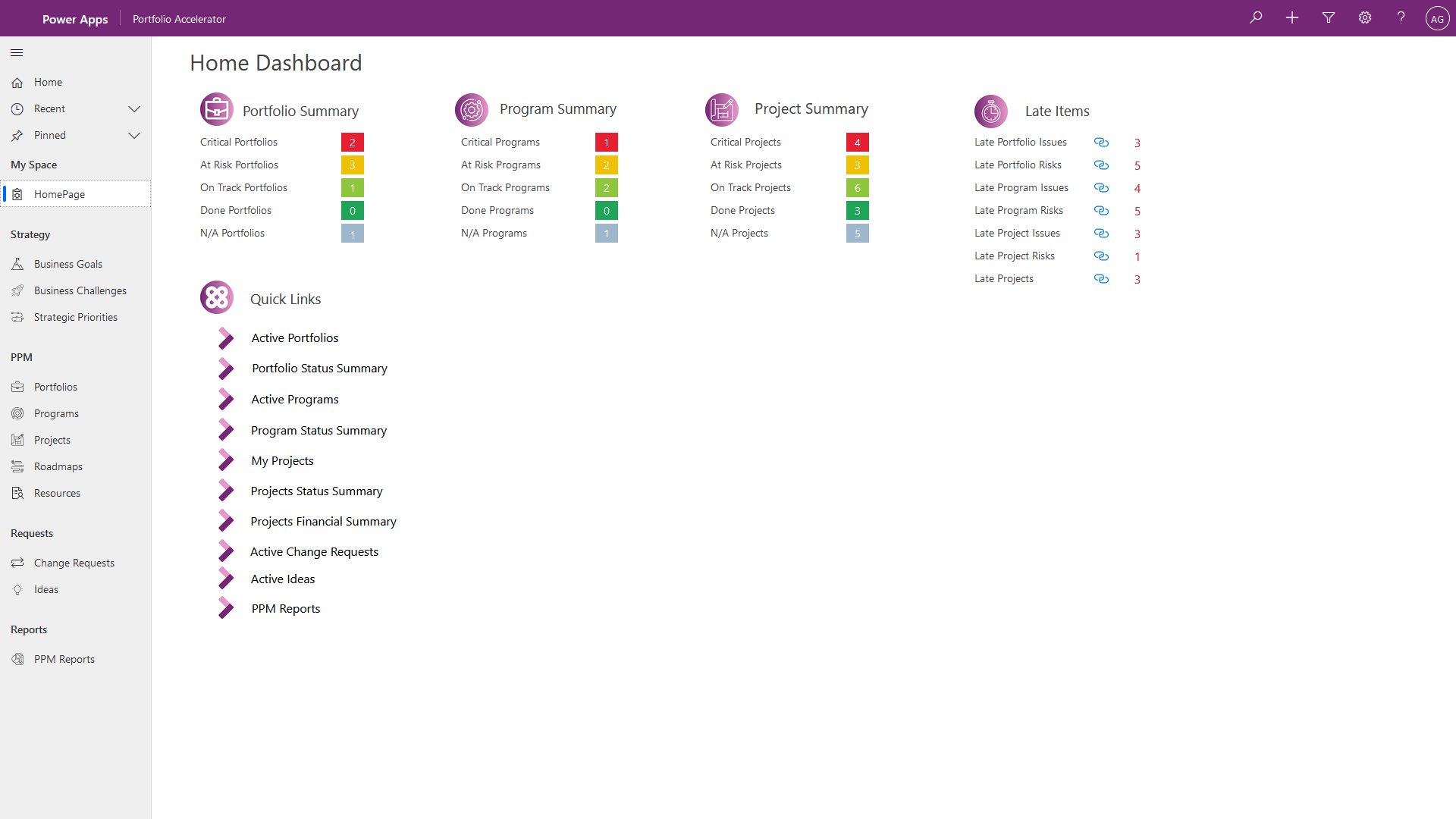 FluentPro Portfolio Accelerator is the perfect solution to switch Project for the Web from planning to project portfolio management.
Create portfolios and projects using bottom-to-top or high-level planning.
Explore intuitive tools for collecting, analyzing, and processing information for managing PPM lifecycles.
It implements efficient budget reviews and strategic fund allocations using the Budget Allocation module.
It provides risks and issues management capabilities and automatically records these issues created for projects, programs, and portfolios.
Why extend Project for the Web with Portfolio Accelerator?
FluentPro Portfolio Accelerator extends Microsoft Project for the Web capabilities. As a result, organizations can experience new benefits like:
A quick start and ready-to-use tool
Engaging employees to share their ideas for business goals and challenges
Budget management and allocation
Real-time dashboards and embedded Power BI reports
Flexible portfolio, program, and project management
Management and escalation of issues and risks
Conclusion
Today, project managers must efficiently manage projects, portfolios, and programs by adopting changes properly and avoiding confusion. They must identify risks and prevent issues while allocating and operating the budget. Project for the Web makes it easy for managers to accomplish these goals, but they often need help properly utilizing the tool.
FluentPro Portfolio Accelerator is a game changer for streamlining your projects and allowing you to make real-time decisions more efficiently.
For project and portfolio management process automation, time savings on Microsoft Project for the Web deployment, expertise in simplifying Microsoft PPM solutions, and reduced work in managing Project for the Web, get FluentPro right now.
Schedule a free assessment
to reap the benefits of Portfolio Accelerator for Project for the Web
Contact us