Microsoft 365 Planner Security Best Practices
March 14, 2022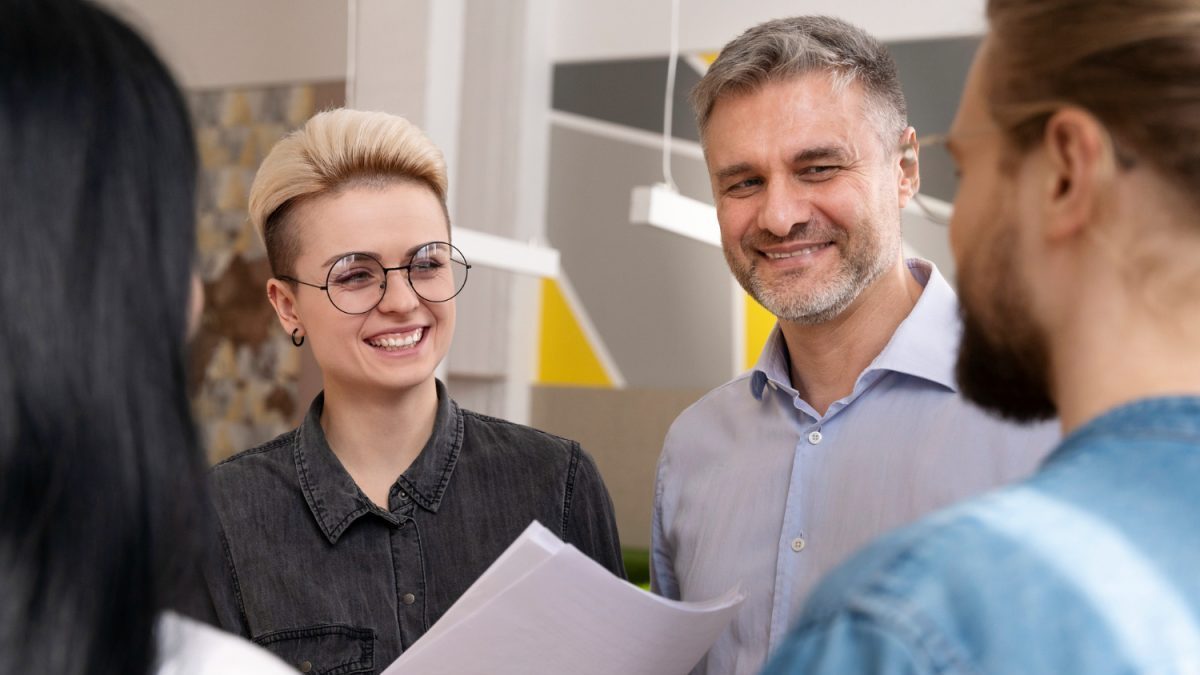 Even before the pandemic, organizations' adoption rate of SaaS technologies was rising. Consequently, Office 365 has become one of the most exploited avenues for cyberattacks due to its popularity.
Hence, businesses and their employees need to understand Office 365 security and the best practices for ensuring O365 security. We're considering Microsoft Office 365 Security capabilities in this article, as well as how to safeguard your data from threats.
Microsoft 365 Security Features
Microsoft 365 is a subscription-based productivity and security services suite. It includes all the features of Office 365 plus more, such as business-class email, cloud storage, and Enterprise Mobility + Security (EMS).
The robust productivity suite also has several strong security features, such as:
Advanced Threat Protection safeguards your data against concealed threats in email attachments and
Security & Risk Management Advanced Threat Analytics evaluates and identifies abnormalities to help businesses detect targeted attacks. It constantly learns how users, devices, and network resources interact.
Microsoft Identity and Access Management enable secure access to your company's resources by allowing your IT to manage digital identities. With risk-based access controls, identity protection technologies, and robust authentication choices, IAM helps you defend against questionable login attempts and protect user credentials.
Information Protection helps you find, organize, and safeguard sensitive data across clouds, apps, and other endpoints for your business.
MS 365 Security and Compliance Center is a centralized security monitoring and management portal for Microsoft identities, data, devices, apps, and infrastructure. Advanced security solutions enable security and risk managers to properly manage and secure their data.
Security Reports display reports such as DLP policy matches, Malware detection, Spoof, Spam Detection, and more in a graphical format. Another report category, Usage and Activity Reports, assists you in tracking usage data for each service.
MS Cloud App Security is a multi-cloud Cloud Access Security Broker. It boosts cloud apps' visibility, provides better control, and provides centralized administration and analytics to counter cyber threats. 

MS 365 Security Best Practices
MS Office 365 is a valuable tool that is also the prime target for significant security risks. According to Microsoft's security guide, implementing the following Office 365 security best practices can help to maximize your cyber security:
Dedicated Admin Accounts
Due to the elevated privileges of administrative accounts, they are prime targets for hackers. Admin accounts thus should not be utilized for non-administrative tasks, and you should only use personal user accounts for such purposes.
Multi-factor Authentication (MFA)
Multi-factor authentication is included in all Office 365 plans for free. Multi-factor authentication can be configured in just a few minutes and activated from an Office 365 Admin center. When users connect to their Microsoft accounts, MFA employs two or more authenticating their identities.
Office Message Encryption
Office Message Encryption, which is included with Microsoft 365, allows your company to send and receive encrypted email messages between internal and external parties. Email encryption ensures that only the intended recipients can see the message's contents.
Malware and Phishing Protection
Malware, ransomware, and phishing attacks are growing increasingly sophisticated. Therefore, a robust security solution is essential for blocking the spread of malware via Office 365.
Admins can customize the default anti-malware policy by viewing, editing, and configuring (but not deleting) it. You can also define custom anti-malware policies that apply to specific individuals, groups, or domains in your business.
One or more mail flow rules can be implemented to ban file extensions for ransomware protection. They're typically used for ransomware or to notify users who receive these attachments in email.
Collaboration App Security
Though email is the most popular method of phishing and viruses, other collaborative tools such as Microsoft Teams and OneDrive can also be exploited for this purpose.
Malware and harmful links can be put in Teams chat windows or shared OneDrive documents. So, for optimum Office 365 security, deploy a security solution protecting email and collaboration apps.
Auto-forwarding for Email
Hackers with access to a user's mailbox can steal data through automatic email forwarding. You can set up a mail flow rule to prevent this from happening. To prevent auto-forwarding for your emails, Microsoft suggests changing the setting to 'Reject Auto-Forward emails to external domains' by visiting the Exchange admin center.
Audit Log Search
The Security & Compliance Center's Audit log search helps maintain and regulate access data in Microsoft 365. It can audit document editing, uploading, and deletion in SharePoint, OneDrive, and Group sites.
Data Loss Protection
Despite Microsoft 365 providing robust security infrastructure, your tenant is vulnerable to data loss caused by human errors, malicious activity, or other risks. Working in Microsoft Planner without an additional layer of protection can be risky.
One of the best ways to protect your work is using a Microsoft 365 backup. A cloud-based solution like FluentPro Backup for Microsoft Planner helps with Office 365 backup and restores your data in the event of any data loss. It provides automated backup that saves versions of your data continuously. As a result, IT administrators can restore the point-in-time project version when data loss happens.
Get more information on how to avoid data loss in Microsoft Planner with FluentPro Software.
Final Thoughts
Microsoft 365 is a powerful tool. But it can be the reason for your organization's downfall during a security breach.
That is why it is vital to protect your data by following the best security practices and using data protection solutions. We hope this article helps you secure your data so that you can maximize the use of Microsoft 365 with the best security measures in place.
Request a demo
to see how FluentPro Backup can help your business
Contact us